Port St. Lucie is centrally located on Florida's East Coast about midway between Miami and Orlando in St. Lucie County. It's a growing town popular with families, retirees, and visitors from every generation. The community is experiencing tremendous job growth with Amazon and other companies announcing expansions in the area. It's one of several towns that make up the south end of the "Treasure Coast," which spans from Jupiter in the south to Vero Beach to the north. The coastal region was named for its abundance of Spanish shipwrecks off the coast, and its "treasured" quality of life. With a population of just over 200,000, it's often viewed as a refreshing alternative to the pricier Palm Beach and Martin County markets to the south.
A Natural Wonderland
Port St. Lucie boasts an abundance of natural beauty, and those who love outdoor adventure will love it here. Whether you're a hiker, biker, beach lover, golfer, fisher, hunter, or kayaker, Port St. Lucie has a place for every activity. With Lake Okeechobee easily accessible to the west for world-class bass fishing and the Atlantic Ocean and Intracoastal Waterway to the east, there are endless activities for those who love the land and sea.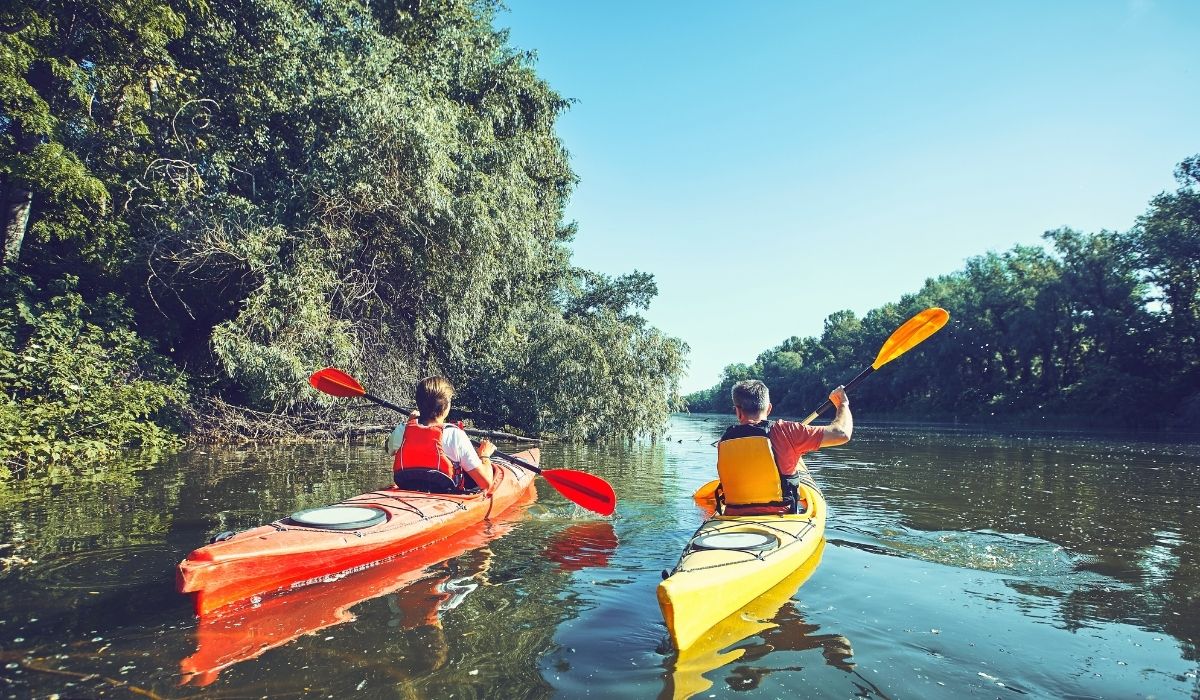 Savannas Preserve State Park has 6,000 acres of preserved land, 15 miles of trails, and diverse ecosystems within its boundaries. It also has a small education center where you can learn about its natural habitat.
The North Fork, St. Lucie Aquatic Preserve is a 2,972-acre haven for state-protected animals like the American alligator, manatee, and opossum pipefish. It's best enjoyed by water, so you can rent a canoe or kayak, or book a boat tour to view the wildlife. The Oxbow Eco-Center has 225 acres of preserves where you'll find a wide variety of Florida's most treasured creatures—from gopher tortoises to otters to armadillos. You can hike along its trails or catch a bird's-eye view by climbing to the top of one of its observation towers located on the Blue Heron Trail.
High Quality of Life and a Low Cost of Living
Port St. Lucie is often viewed by South Florida residents as a potential area to relocate for those seeking a lower cost of living and quieter lifestyle, but an area that is still close to the beach, arts and culture, and great educational offerings in addition to the many outdoor activities. Home buyers will immediately recognize the incredible value that comes with a St. Lucie County address, without comprising on their quality of life.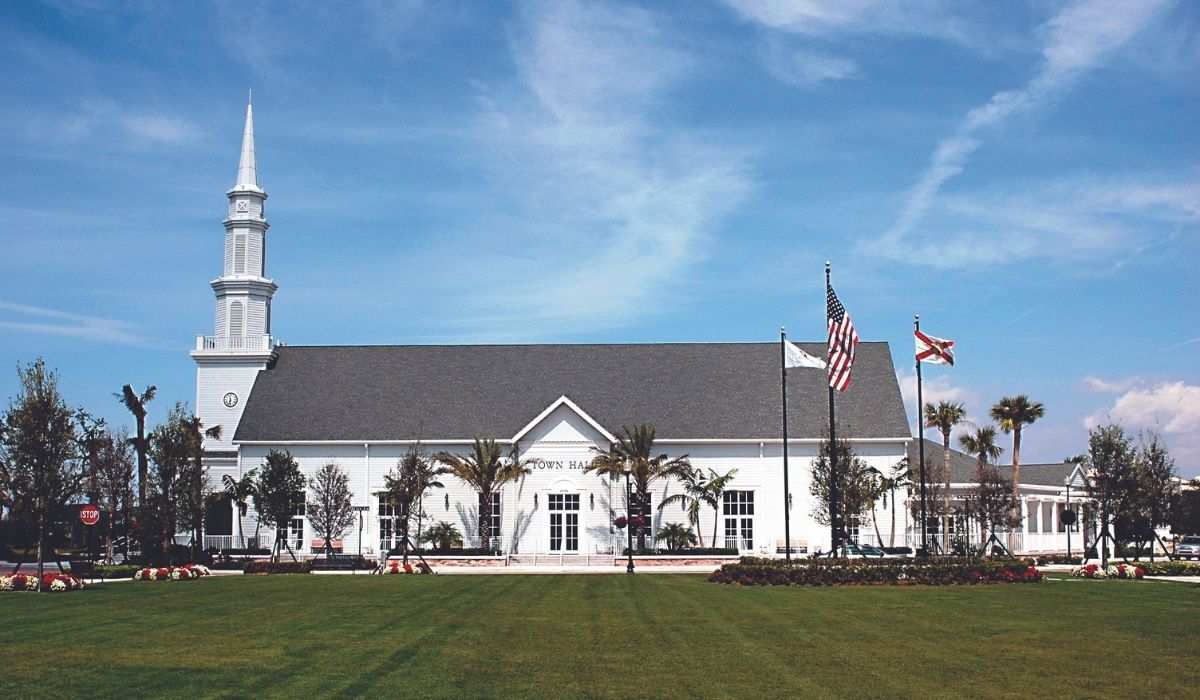 Easy Commuter Access
Both I-95 and Florida's Turnpike bisect St. Lucie County, offering convenient transportation access to south and central Florida and beyond. The highway access makes the area the perfect home base for professionals working in Martin, Palm Beach or Broward counties. Palm Beach International to the south and Orlando International Airport to the north provide a wealth of travel options for air travel. The county also has access to rail, a protected deep-water port, and Treasure Coast International Airport that is a designated U.S. Customs port of entry.
A Sporting Address
Clover Park, a 7,160-seat baseball stadium built in 1988, is the spring training home of the New York Mets, as well as home to the St. Lucie Mets Class A team and the Gulf Coast Mets Rookie League team. Spring training is an exciting time of year for the large number of New Yorkers and other baseball fans who live in the area. Scoring tickets to game provides an up-close and personal experience at the ballpark, and there's not a bad seat in the house.
If you're an avid golfer, or thinking about learning the game, the area has many options for you. The PGA Golf Club offers instruction for golfers at all levels, including adults and children. It also has some excellent golf courses, such as the Ryder Course, for those just seeking to play. Other options include the Palmer Course at The Tesoro Club, and The Saints Golf Course at Port St. Lucie, which is a public golf course.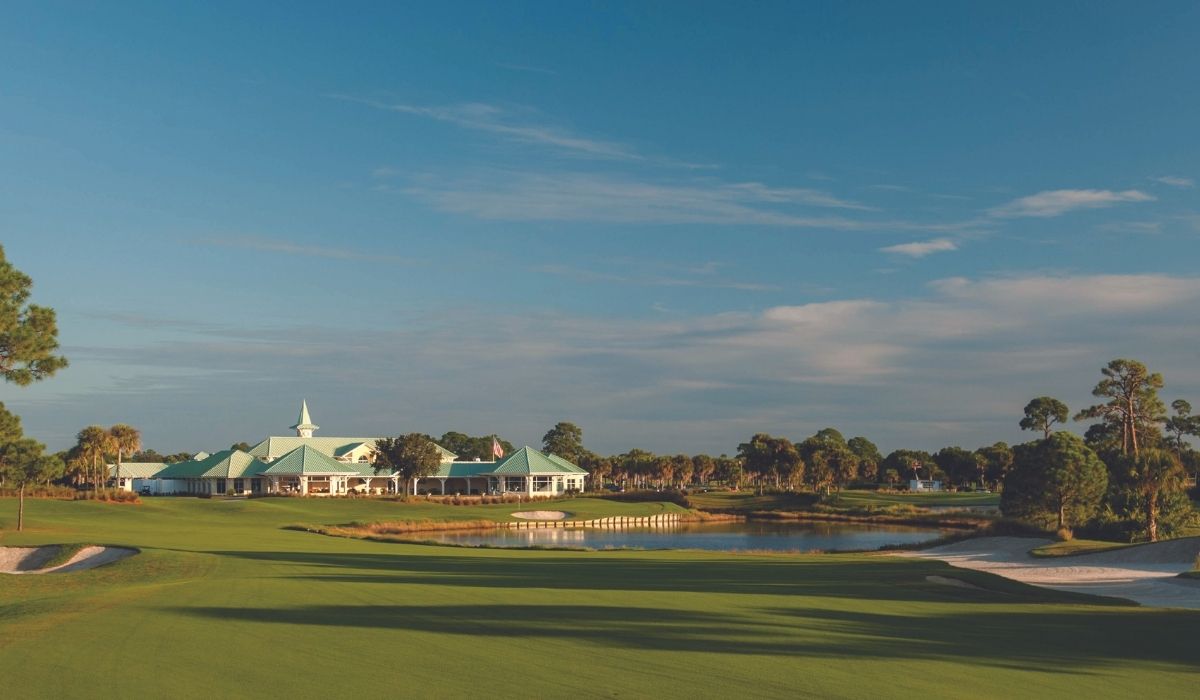 For a fun-filled evening for the family, try Pop Stroke. Two mini 18 hole courses bring the world of miniature golf alive for the entire family. Enjoy ice cream, golf simulator bays and on-course service of refreshments and cocktails. It's a great way to enjoy a little competition and a fun party destination.
And of course, great fishing, boating and water activities abound for those who want an invigorating day outdoors or just a relaxing escape.
Growing Jobs Market
2021 has seen extraordinary advances for economic development in St. Lucie County. In addition to Amazon's regional distribution center, more than 1,700 new jobs and development or redevelopment of more than 3 million square feet of industrial space has been announced in the last six months. According to Pete Tesch, President Economic Development Council of St. Lucie County, Inc., here's what's on the horizon:
Amazon constructing a 1.1 million-square-foot fulfillment center
Ashley Capital proposing development of a Class A commerce park
Chandler Bats announcing its headquarters relocation and the build-out of a 17,000-square-foot facility
Cheney Brothers choosing Legacy Park at Tradition for its newest distribution center, a 427,000-square-foot, $55 million facility
Contender Boats acquiring the 100,000-square-foot Indian River Packers facility, now being retrofitted for a boat manufacturing operation
D&D Welding & Fabrication announcing a 33,000-square-foot expansion
Derecktor Ft. Pierce erecting the world's largest boat lift
FedEx beginning construction of its $44 million, 245,000-square-foot regional ground sortation center
The Silverman Group breaking ground on Interstate Crossroads Commerce Park in Fort Pierce for what will ultimately be 1.1 million square feet of industrial facilities
JANSTEEL announcing plans for a 45,000-square-foot manufacturing operation
Maverick Boat Group beginning its Phase 2 expansion of an additional 106,000 square feet of manufacturing space
Educational Opportunities
St. Lucie County has one of the highest concentrations of top ranked public schools in Florida, including the innovative top ranked Mosaic Digital Academy Upper School, a virtual education option. Nearby Indian River State College is a public college with its main campus in Fort Pierce. It is a part of the Florida College System and has been ranked the third most affordable college in the United States. IRSC received the prestigious Aspen Price in 2019 for its excellence in education. The school has five brand new campuses throughout the Treasure Coast. The many different opportunities St. Lucie County has to offer will be enjoyable for the new residents of GreenPointe Developers latest project, Wylder.
GreenPointe Developers is proud to be bringing new energy to the area with the introduction of Wylder, a new master-planned community. The visionary design incorporates community amenities surrounding a natural acre lake and recreation area. A greenway is planned through the community to provide connectivity and access for biking, walking, jogging and other outdoor activities. The community is in its final planning stages, and additional information is forthcoming in the near future. To join the VIP list and stay updated on the latest information, visit WylderLiving.com.