With its favorable tax climate, diverse range of activities, and captivating natural landscapes, it's no secret that living in Florida is in high demand. Yet there's one new community in the heart of Port St. Lucie that's experiencing exponential growth. Brystol at Wylder, the inaugural neighborhood within Wylder, has captivated homeowners nationwide for embracing the fun and adventurous side of natural living. Now, Meritage Homes and Lennar have over 85 new construction homes priced from the $300s set to be move-in ready within the next few months, igniting a new wave of excitement amongst homebuyers. Let's take a closer look at how this vibrant master-planned community is becoming a favored new home destination.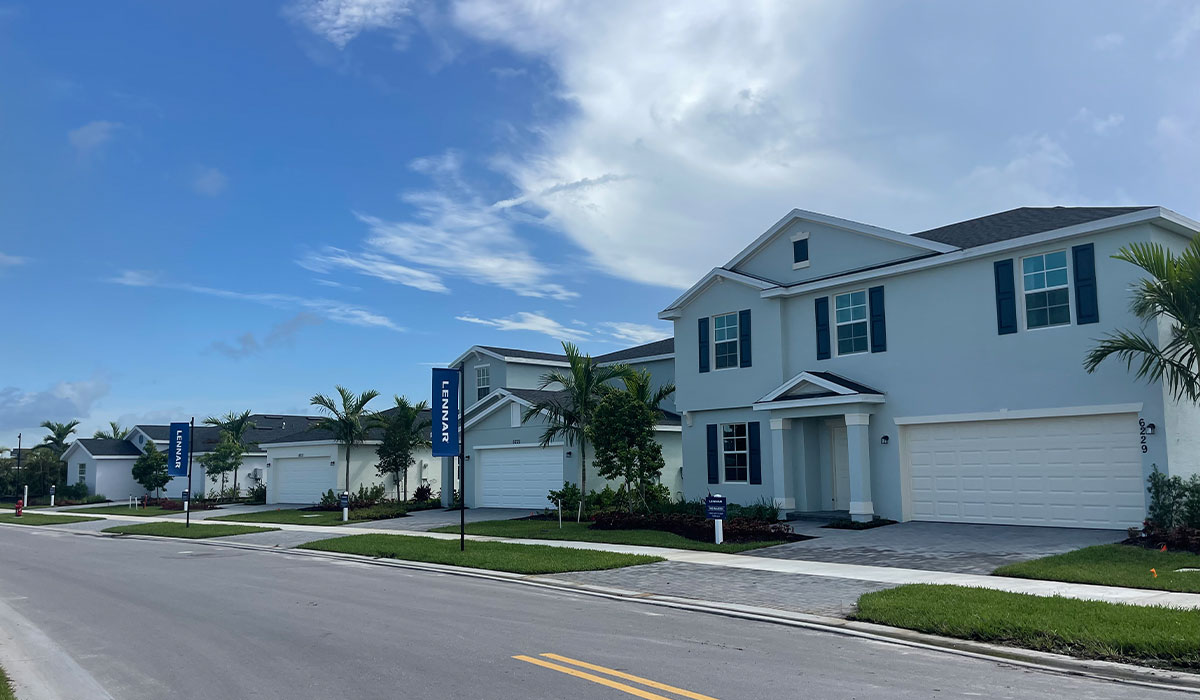 Reason 1-81. Move-In Ready Homes Now Under Construction
Buyers are excited with the significant strides Meritage Homes and Lennar are making to bring this "wyld" new community to life. Meritage Homes is in the process of constructing 40 homes, of which 15 have already been sold, and 10 are readily available for immediate move-in. Moreover, Meritage Homes is planning to have 12 more homes hit the ground in September, and 8 more coming in October. Lennar has also made remarkable progress in the Brystol neighborhood, with 90 homes under construction, and 30 already sold. Among these, 25 homes are projected to be move-in ready between the fall and winter of 2023. The two builders are offering 15 floorplans total, with new homes from each floorplan collection continuously being released. These designs span from around 1,500 to 2,800 square feet, offering three to four bedrooms, two to three bathrooms, and two to three-car garages.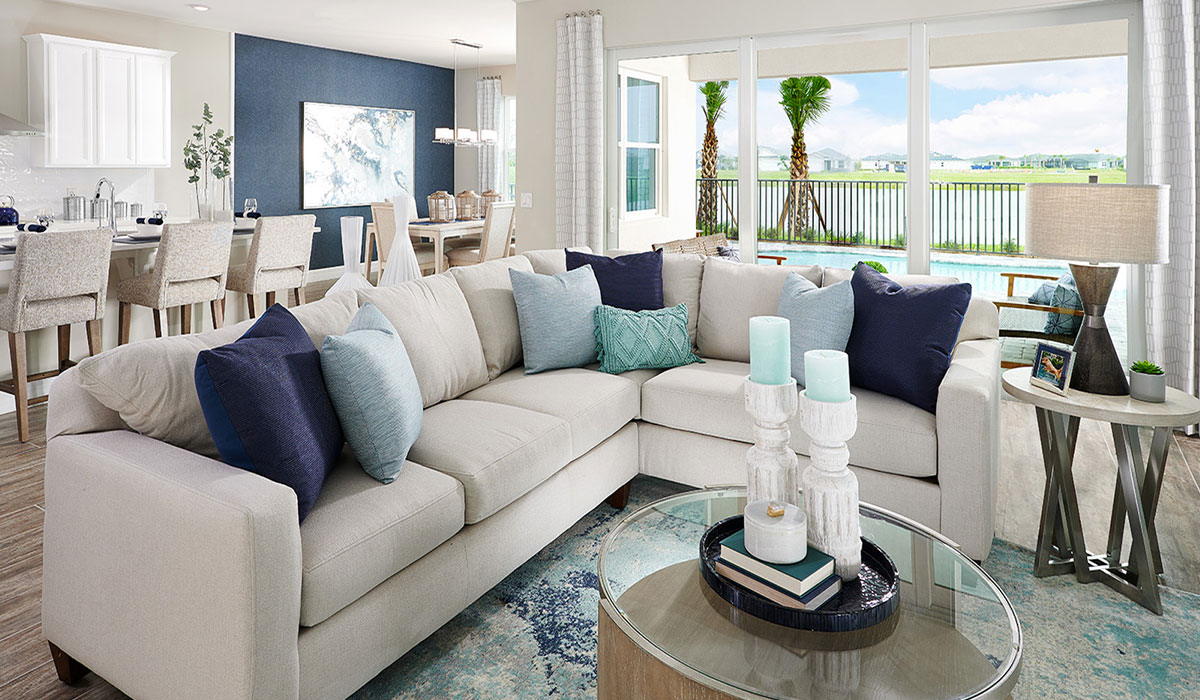 Reason 82. Six Model Homes Open Daily
For those eager to catch a glimpse of these award-winning home designs, both Lennar and Meritage Homes have unveiled six new model homes that are open daily for tours. Nestled within the Brystol community, these designer-decorated models allow prospective homeowners to step inside the open-concept layouts, innovative features, and versatile spaces that would define their future homes. Lennar has built four models of its Raleigh, Columbia, Alexia, and Hartford floorplans, while Meritage Homes has two models of the Jade and Corsica floorplans.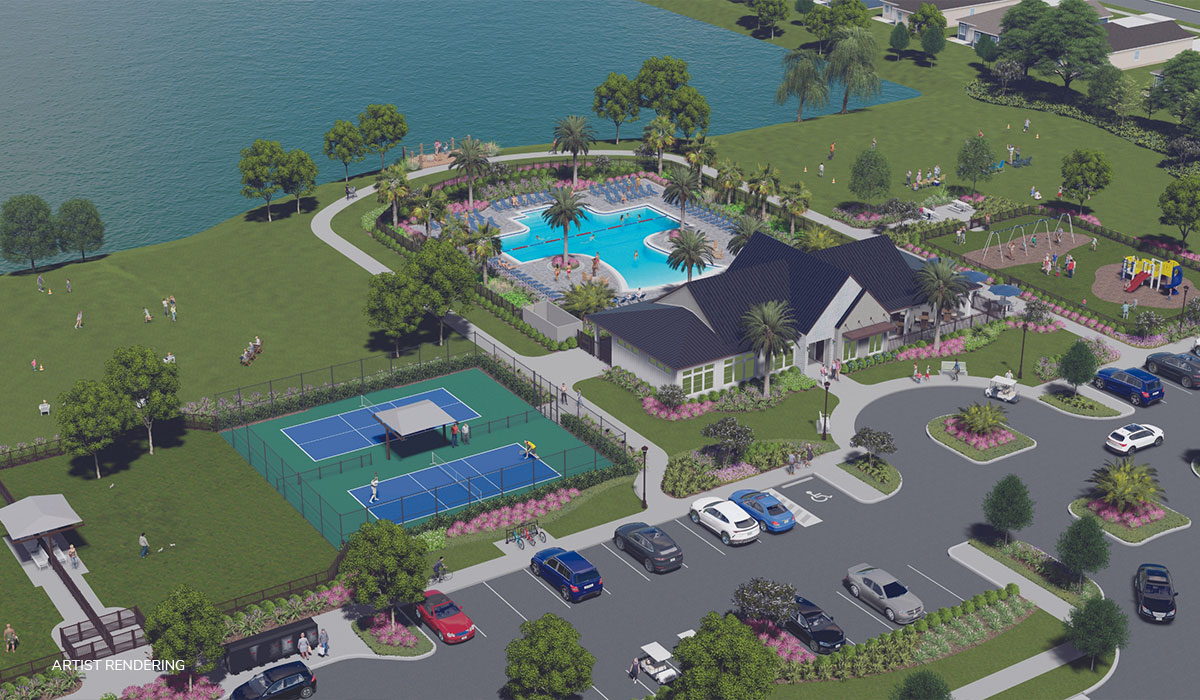 Reason 83. Neighborhood Amenities Breaking Ground Soon
New homes, however, aren't the only reason homebuyers are excited about the future of this master-planned community. The Brystol amenity center is set to break ground in the fall of 2023, bringing with it a full roster of resort-style amenities the whole family can enjoy. Reserved for the exclusive use of Brystol residents and their guests, this lakeside retreat will be the social hub of the neighborhood and has been thoughtfully designed to connect residents to each other and to nature. Residents will make a splash at the beach-entry pool, work up a sweat at the pickleball courts and sports fields or enjoy a festival on the event lawn. For younger children, endless hours of fun lie ahead at the playground, while four-legged friends can run wild at the dog park. A vast amount of hiking, biking, and exploring will be found on the miles of interconnected sidewalks and multi-use paths throughout the Wylder community, making it easy to incorporate the great outdoors into any daily routine. Brystol residents will also enjoy community-wide recreation along Wylder's lakes, pocket parks, and more.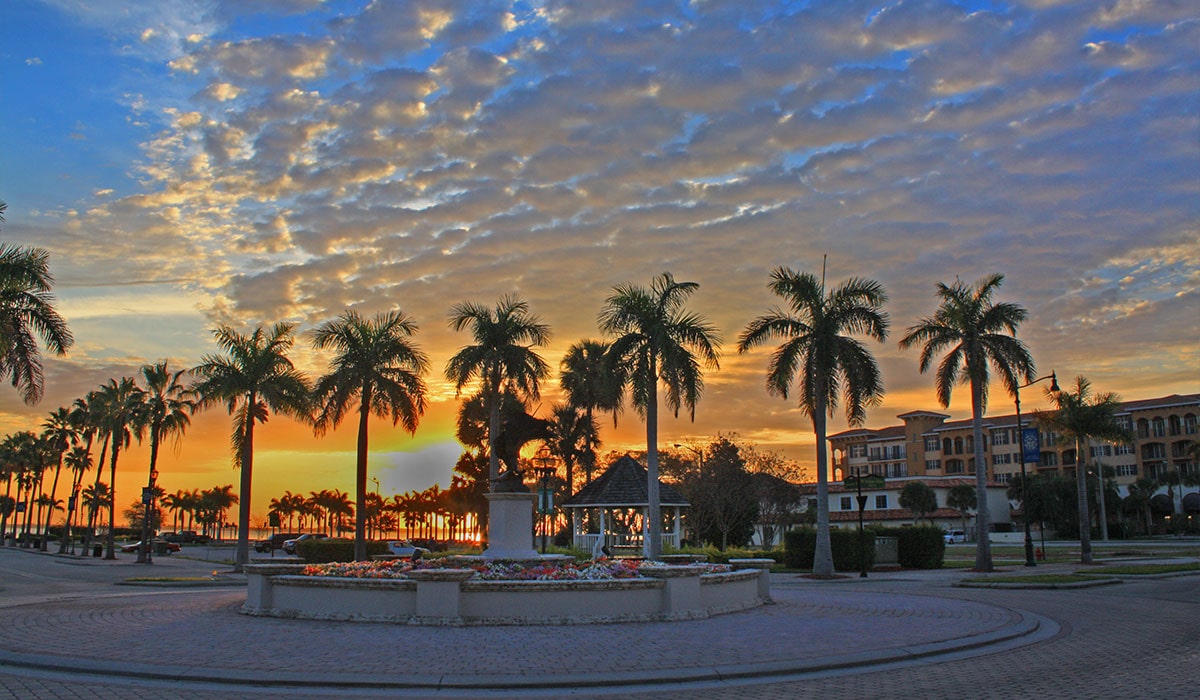 Reason 84. A Premier Port St. Lucie Location
Wylder is located just west of I-95 in Port St. Lucie, Florida. This vibrant city was not only ranked one of America's safest cities, but also embraces a unique way of life that takes full advantage of the area's natural charm. Wylder residents will be near the very best of life on Florida's Treasure Coast, from miles of pristine beaches and nearly 40 state parks to top-notch medical services and excellent schools. The area is a mecca for boaters, with easy access to the St. Lucie River, Lake Okeechobee, and the Atlantic Ocean. Championship golf courses abound at PGA Golf Club and Saints Golf Course, while PopStroke is known for providing endless golfing fun for the whole family. The nearby Clover Park is the spring training grounds for the New York Mets, and the soon-to-be-opened Koa Bay will be one of the world's largest surf parks. The area is also known for an abundance of events to entertain residents of all ages, including light shows, carnivals, and concerts residents can enjoy year-round.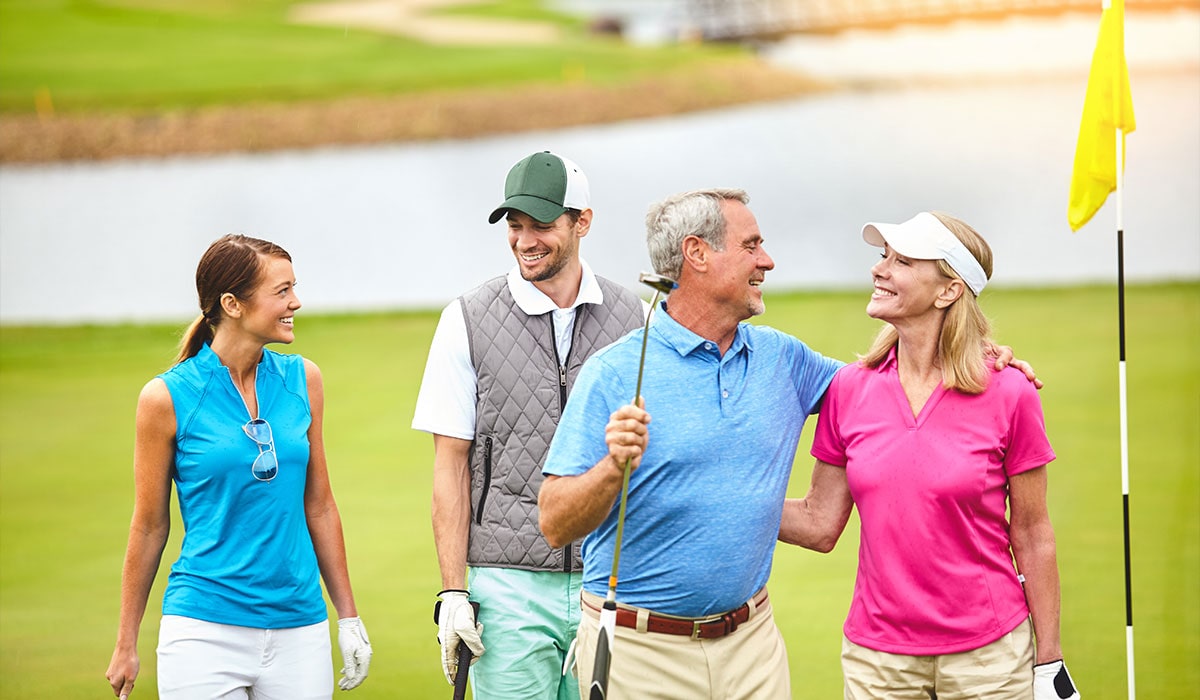 Reason 85. The Beginning of a "Wyld" Future
The Brystol neighborhood is just the beginning of the neighborhoods being offered within Wylder with home styles and options for families at all stages of life. Future plans include an active-adult community laced together with endless outdoor amenities, a new gated golf community with an 18-hole championship golf course, single-family homes and apartments. As the community continues to grow, so will its impact on its surrounding St. Lucie County neighbors. Not only have GreenPointe Developers made it a priority to preserve hundreds of acres of wetlands, but they have also donated sections of Wylder's land to build a public park, high school, and more in the future.
To stay updated on the latest news about Wylder's progress, be sure to register your interest at LiveWylder.com. You can also follow along on Facebook or Instagram to ensure you don't miss out on any fun.