The debate on whether it's better to buy or rent has been heating up across the nation. With both rent costs and mortgage rates skyrocketing, many Florida residents are weighing whether or not now is the time to buy. Located along Florida's Treasure Coast, Port St. Lucie has become a favored destination for renters making the move to homeownership, and was even ranked as one of the nation's fastest-growing cities. See why families, retirees, and visitors from every generation are choosing to put down roots in this coastal region.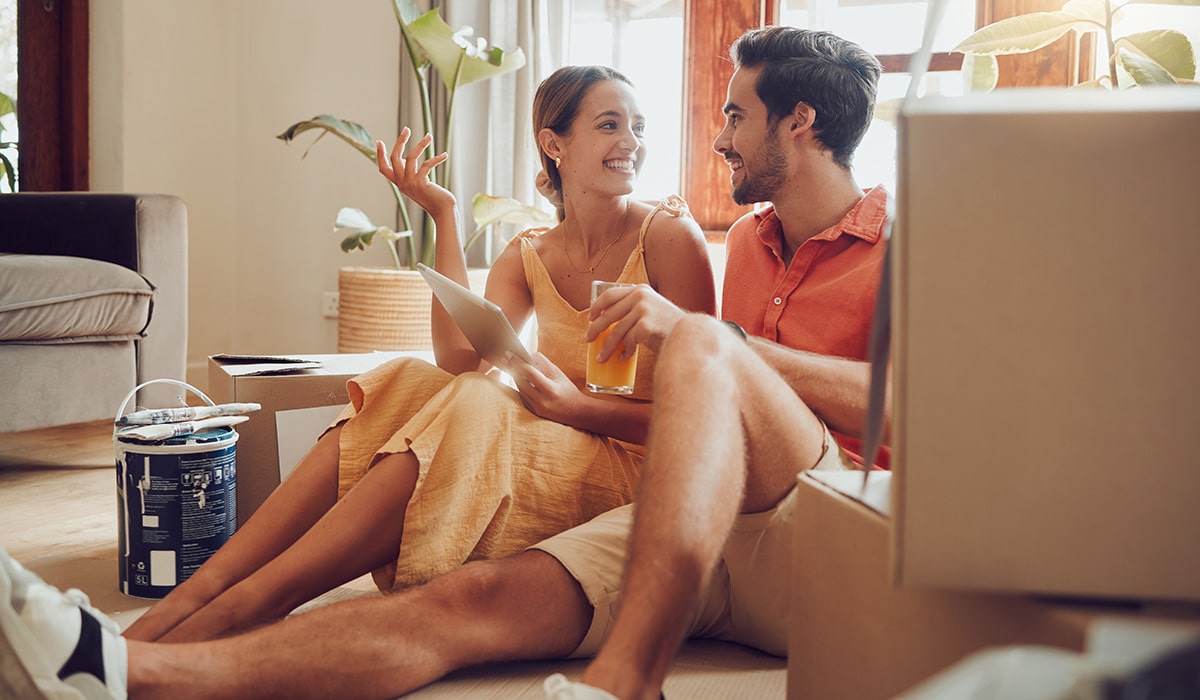 Investing in Your Family's Future
For most people, making the transition from renter to homeowner is by far one of the biggest steps they'll make, but it's also the most valuable. As an investment, every monthly mortgage payment goes toward building equity and improving the homeowner's net worth. High demand for the Florida lifestyle has led to an increase in home values, and all indicators point to the trend increasing in 2023. With proper upkeep and standard market growth, buying a home now means the value will steadily appreciate over time. The appreciation and equity often outweigh a temporary rate increase and can help create financial stability for homeowners. Owning a home also brings many emotional benefits. For renters, every lease renewal can lead to higher monthly payments or relocating somewhere new. Homeowners have more control, experience greater financial stability with a consistent payment schedule, and ultimately build a stable environment where their families can grow and thrive.
Don't Overthink the Long-Term Plan
Securing a mortgage loan during a period of high interest rates, however, does not mean homeowners are stuck paying that monthly price for the next 30 years. While many are concerned about buying a home with a higher interest rate, mortgage bankers can help buyers refinance the home loan once rates decrease. Refinancing can help buyers snag a lower interest rate, which can shorten the loan term, lower monthly payments, and reduce the overall cost of the mortgage.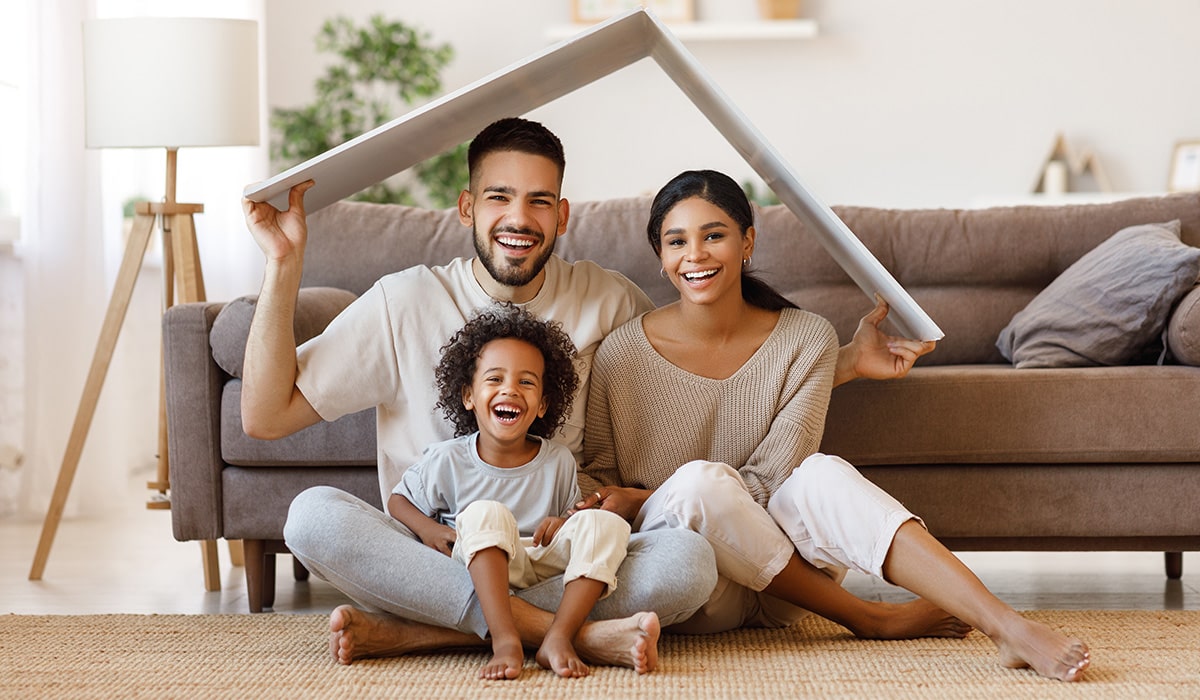 Creating the Home of Your Dreams
While renters may have more difficulty personalizing their space, homeowners have the freedom to renovate and modify their homes as they see fit. From taking down interior walls to changing paint colors, residents can tailor their house specifically to their personal style. An influx of families moving to Florida's Treasure Coast has led to the creation of new construction homes across the region. These homes are built with the latest advances in construction materials, state-of-the-art appliances, and the newest technological features, ensuring efficient and sustainable homes families can enjoy for years to come.
Increased Job Opportunities on Florida's Treasure Coast
Located along Florida's Treasure Coast, St. Lucie County is experiencing a new wave of commercial development that could create over 10,000 new jobs for residents. With easy access to South Florida along I-95 and expanded infrastructure projects planned for Florida's Turnpike, St. Lucie County has attracted many national companies to construct local distribution and fulfillment centers. Tradition's new Legacy Park is already home to an Amazon Distribution Center, and a future base for FedEx, Cheney Brothers, and other big-name manufacturing and distribution centers. Additionally, the boating industry in Fort Pierce is expanding with the new Derecktor Shipyard for mega yacht building and repair. With new job opportunities on the horizon and mortgage rates at an all-time low, families who may have rented in South Florida are now buying homes in Port St. Lucie.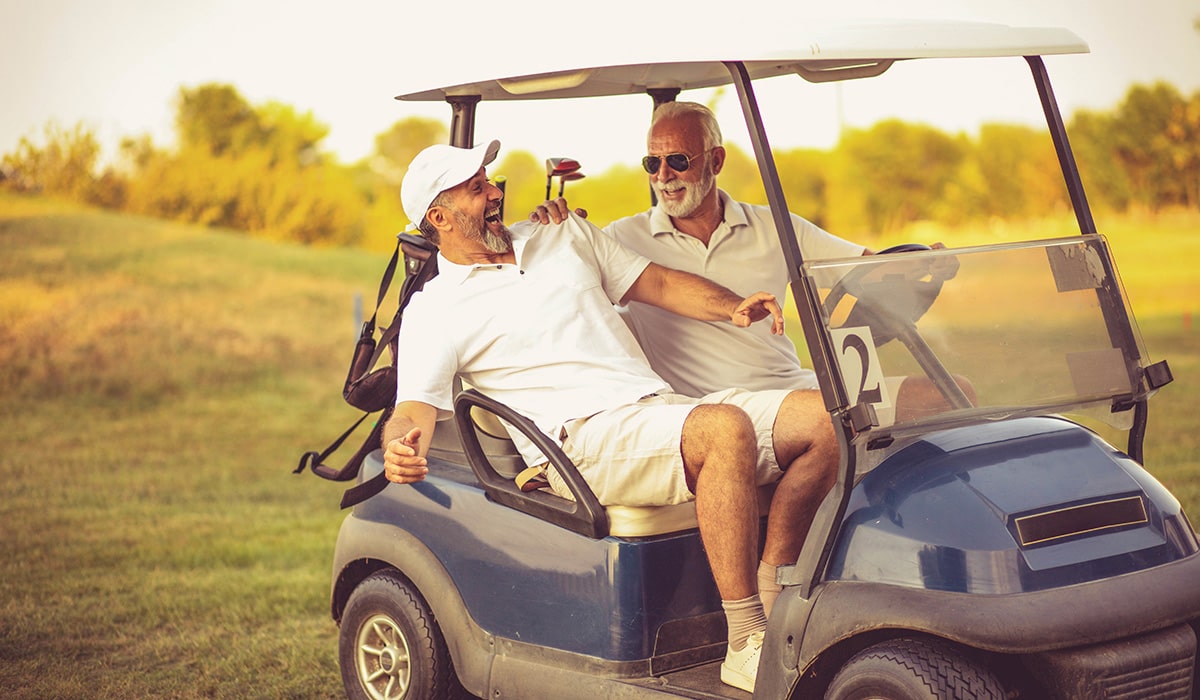 Hometown Living is in High Demand
Although there is a steadily growing population in St. Lucie County, one of the main draws to the area is the significantly lower population than that of surrounding metros. Residents can enjoy the feeling of a small-town community surrounded by nature while also being never too far away from big-time entertainment. From teeing off at the PGA Golf Club to watching the New York Mets play at Clover Park, there is something for every sporting enthusiast to enjoy. Miles of pristine beaches provide endless beachcombing and surfing fun, while nearly 40 state parks and recreational facilities are perfect for hiking, biking, and exploring. Downtown Fort Pierce is filled with shops that fashionistas would love to peruse, while artists cherish the several galleries, large art pieces, and murals scattered throughout the city. This is just the beginning of ways families will find a high quality of life at a lower cost within Port St. Lucie.
Easy Access to Florida's Best Attractions
Not only is Port St. Lucie filled with endless ways to have fun, but its premier location halfway between Orlando and Miami ensures residents are within easy reach of major Florida metropolitans. From Disney World and Universal Studios in Orlando to the Kennedy Space Center along the booming Space Coast, endless attractions make for great day trips all generations can enjoy. Florida residents also enjoy local's discounts at many of these major attractions. Also just a short drive away, cities like West Palm Beach and Miami offer bustling atmospheres full of dining, shopping, museums, and art exhibits. Beyond Florida, Palm Beach International to the south and Orlando International Airport to the north provide a wealth of air travel options.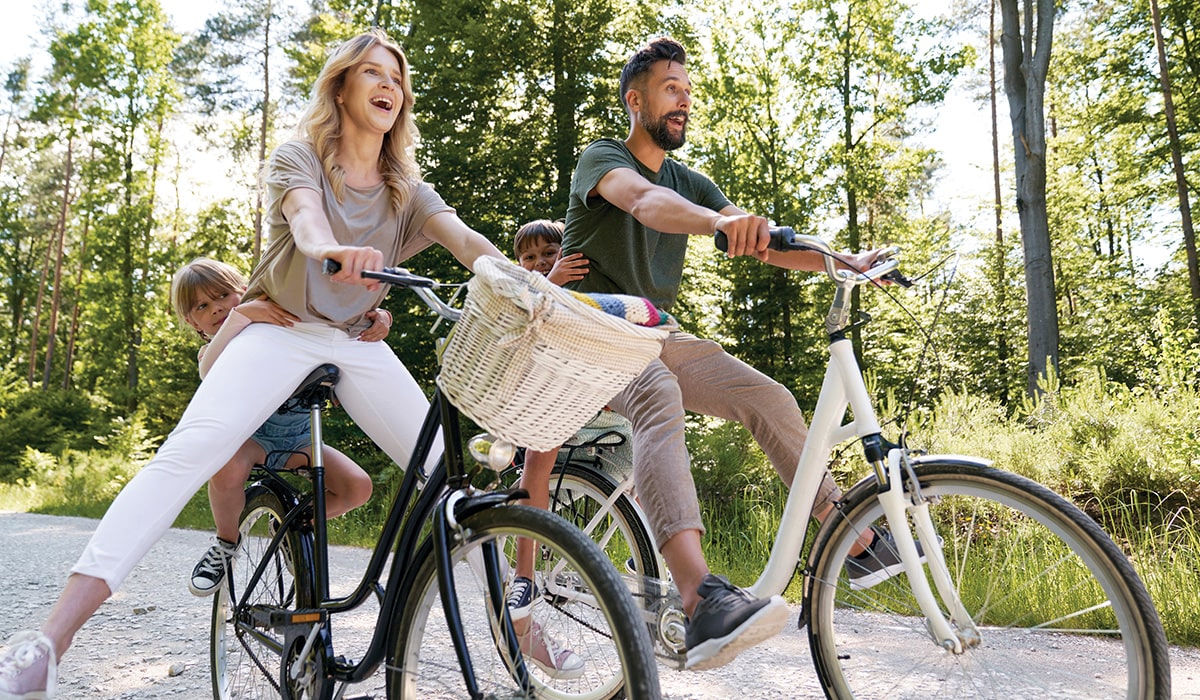 New Single-Family Homes Coming Soon to Florida's Treasure Coast
Port St. Lucie's rapidly expanding market has led the way for an exciting new home development to emerge. Located between Glades Cut Off and Midway Road, sales for Wylder's first neighborhood, Brystol, are now underway with construction by two of the area's premier builders, Meritage and Lennar. The Brystol neighborhood, however, is just the beginning of a wyld future for Port St. Lucie. A wide array of neighborhoods will cater to all stages of life, each characterized by a distinct collection of homes and plentiful resort-style amenities. Current plans for future neighborhoods include a new active-adult community laced together with endless outdoor amenities, and a gated golf club community with an 18-hole championship golf course.
An exciting array of wyld venues and amenities are planned for each neighborhood and for the community at large, including lakefront recreation areas, pocket parks, and miles of nature trails that connect the community. As the community continues to grow, so will its impact on its surrounding St. Lucie County neighbors. Not only have GreenPointe Developers made it a priority to preserve hundreds of acres of wetlands, but they have also donated sections of Wylder's land to build a public park, high school, and more in the future.
To stay updated on the latest news about Wylder's progress, be sure to register your interest at LiveWylder.com. You can also follow along on Facebook or Instagram to ensure you don't miss out on any fun.