Between the favorable tax climate, endless activities, and breathtaking natural beauty, it's no secret that living in Florida is in high demand. One South Florida city in particular, however, is continuing to see exponential growth. Located along Florida's Treasure Coast, Port St. Lucie was recently ranked one of the nation's fastest-growing cities, attracting families, retirees, and visitors from every generation. Here's a closer look at why this coastal region is becoming a favored new home destination.
1. The Growing Job Market
Perhaps one of the biggest factors for young families making the move to Port St. Lucie is the ever-expanding job market. With easy access along I-95 to South Florida and favorable business laws, many companies have announced building new hubs in St. Lucie County, adding over 10,000 employment opportunities within the past five years. Tradition's new Legacy Park has created a wave of momentum for national companies to construct local distribution and fulfillment centers, including Amazon, FedEx, and Cheney Brothers. As these centers and more continue to open, it creates high-paying jobs that allow the community to continue to grow and thrive.
2. Florida's Favorable Tax Climate
Businesses, however, aren't the only ones attracted to Port St. Lucie. Florida is one of seven states in the United States that doesn't collect an individual income tax, attracting residents from highly taxed states. Moving from northern states like New York or Massachusetts can result in saving thousands of dollars every year, and that's just the beginning. Florida also does not impose any estate or inheritance taxes, protecting residents and their heirs from state taxes on their descendant's estate.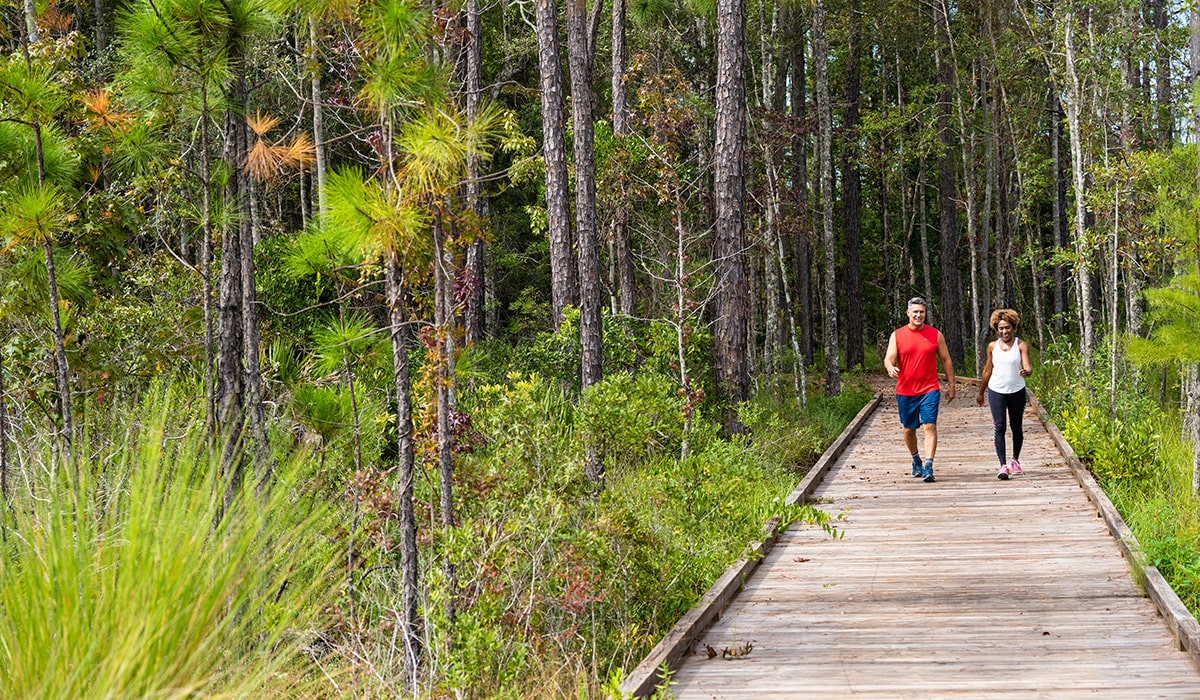 3. Endless Attractions for All Ages
With warm weather most of the year, Port St. Lucie is a paradise for those who wish to live an active and outdoor lifestyle. From teeing off at the PGA Golf Club to watching the New York Mets play at Clover Park, there is something for every sporting enthusiast to enjoy. Miles of pristine beaches provide endless beachcombing and surfing fun, while nearly 40 parks and recreational facilities are perfect for hiking, bike riding, and exploring. Angling adventures also abound in Port St. Lucie, with easy access to the St. Lucie River, Lake Okeechobee, and the Atlantic Ocean providing nonstop action for anglers of all skill levels.
For those looking for some indoor fun, Port St. Lucie is also home to a wide variety of museums, boutique shops, and art galleries. Lifelong learners will enjoy the history that's intertwined into many of St. Lucie's attractions, including the Navy SEAL Museum, St. Lucie County Aquarium, and the St. Lucie County Regional History Museum. Downtown Fort Pierce is filled with shops any fashionista would love to peruse, while artists cherish the several galleries, large art pieces, and murals scattered throughout the city. Port St. Lucie is also a haven for waterfront restaurants, well-known for their laidback atmosphere and seafood staples.
4. Excellent St. Lucie County Schools
Education is a top priority for so many families, and also for Port St. Lucie. The county has one of the highest concentrations of top-ranked public schools in Florida, ensuring families can find the best fit for their child's educational needs. Award-winning private and public schools abound in the area, including Lincoln Park Academy, the virtual Mosaic Digital Academy, and numerous nearby state colleges.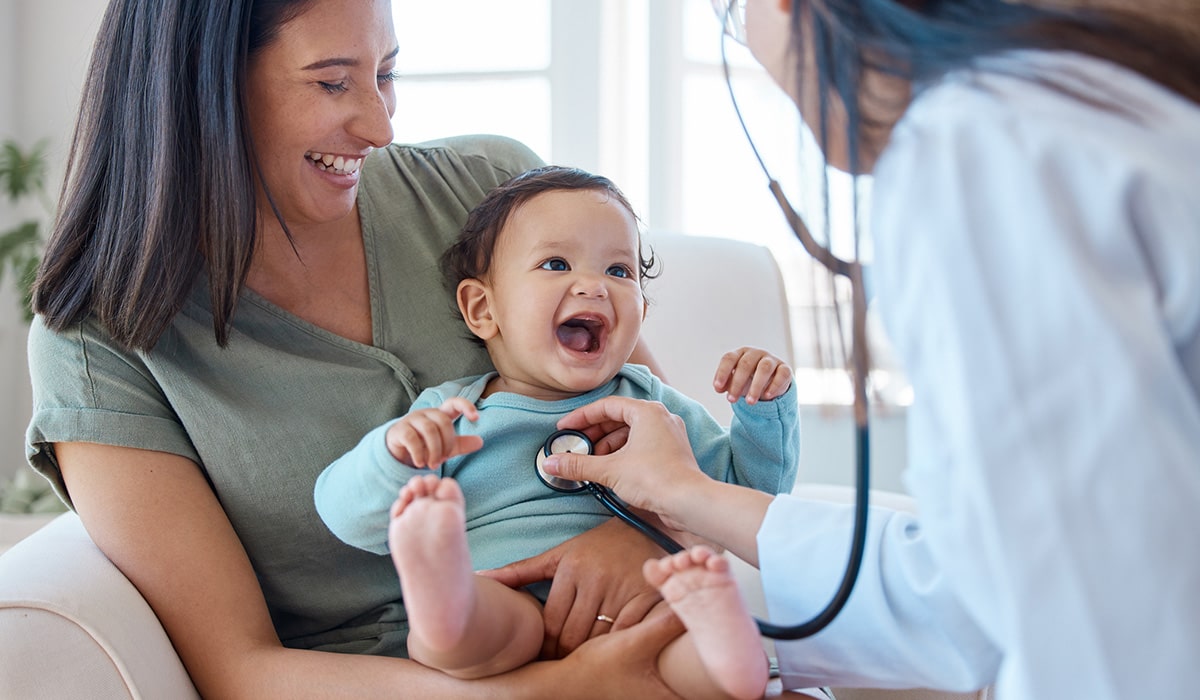 5. An Extensive Healthcare Network
St. Lucie County is home to a rapidly expanding medical industry that ensures residents are never too far away from quality care. From primary care to acute specialists, Cleveland Clinic, HCA Florida, and the regional Port St. Lucie Hospital have created a strong healthcare infrastructure within the community. This ensures residents are always just a short drive away from emergency care, specialized support, and innovative healthcare programs.
A Wyld Kingdom Coming Soon to Port St. Lucie
Located in the heart of St. Lucie County, anticipation has been building for Wylder, a new master-planned community that fully embraces its neighboring attractions and beautiful natural surroundings. Wylder will be comprised of multiple unique neighborhoods designed for all stages of life, including active-adult, single-family homes, apartments, and a golf course community. Meritage and Lennar will be the first builders in the community with sales beginning as early as December 2022.
To stay updated on the latest news about Wylder's progress, be sure to register your interest at LiveWylder.com. You can also follow along on Facebook or Instagram to ensure you don't miss out on any fun.