From stunning beaches to miles of nature trails, one Florida region has yet to lose its natural charm. Nestled along Florida's Treasure Coast, St. Lucie County embraces a unique way of life, with plentiful attractions that allow residents to take full advantage of the area's beautiful natural surroundings. But it's not just sunny skies and natural beauty that attracts families to the region. See what rare opportunities are only available to residents of St. Lucie County, and future residents of the area's newest master-planned community, Wylder.
1. Horseback Riding Paired with Warm Ocean Breezes
Perhaps one of the rarest adventures in the city, the beaches of Hutchinson Island in Fort Pierce are the only place in Florida that permits horseback riding. Riders over 10 years old can embark on this unforgettable adventure, with a slow-paced, gentle ride down the secluded and rustic Atlantic shoreline.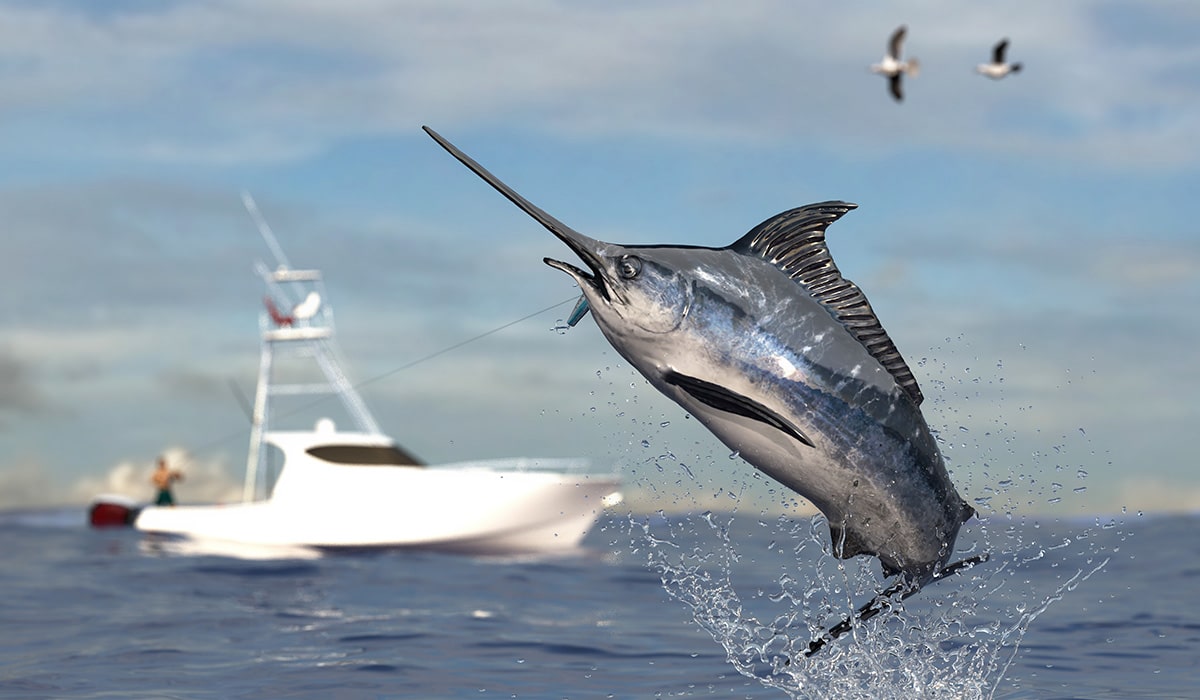 2. Sailfish, Snapper, and Snook – Oh my!
St. Lucie County is known for providing nonstop action for anglers of all skill levels. Staying inshore on the Indian River Lagoon is packed with spotted sea trout, snook, snapper, black drum, and flounder. Or head to the offshore waters to catch grouper, snapper, and mahi-mahi. Fort Pierce also marks the northern point of Sailfish Alley, a hotspot for sailfish that runs down to The Palm Beaches. If that's not enough fishing excitement, the west end of the Bahamas is just 80 nautical miles away.
3. Tee-ing Up Fun For All Ages
For avid golfers, there are plenty of championship golf courses available. The PGA Golf Club and Saints Golf Course are favored choices for championship golf designed by golf legends. For a fun evening with the whole family, Pop Stroke's two mini golf courses, golf simulator bays, on-course service for refreshments and cocktails, and more provide an interactive and competitive atmosphere for the whole family. Future residents of Wylder will also enjoy their own championship golf course within their community's gates.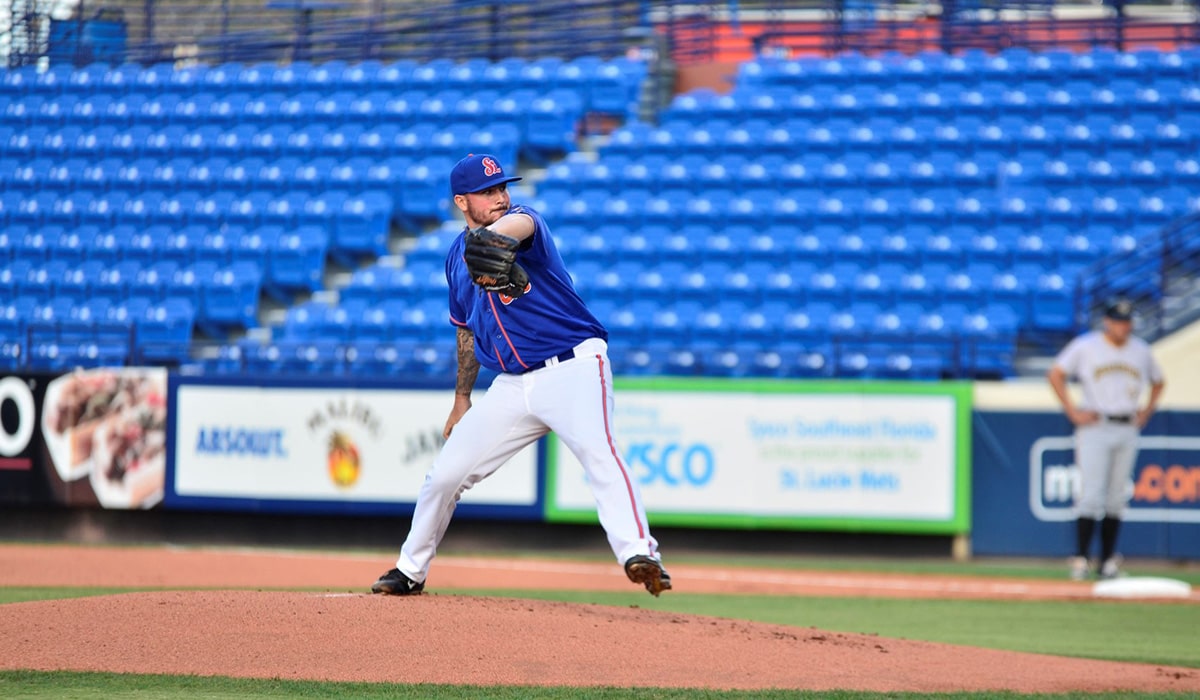 4. Cheer On the New York Mets
Sporting enthusiasts love coming to St. Lucie County during spring training season, as Clover Park is the spring training hub for the New York Mets, the summer home of the St. Lucie Mets, and the hub for all New York Mets minor league operations. Scoring tickets to the game provides an up-close and personal experience at the ballpark no bad seats in the house. When the players aren't in town, the Sports Complex is used for a variety of events ranging from festivals and concerts to RV shows and baseball tournaments.
5. A Nature Lovers' Playground
Whether you're a hiker, biker, beach lover, hunter, or kayaker, Port St. Lucie's natural wonderlands provide a place for every activity. Savannas Preserve State Park boasts over 17 miles of multi-use nature trails to explore by foot, bike, or ATV, while canoeing, kayaking, and fishing in the wetlands are popular recreational activities. Only accessible by boat, the St. Lucie Inlet Preserve State Park takes visitors through mangrove forests and hammocks of live oaks to a neatly preserved Atlantic beach. During the summer months, the island is an important nesting area for loggerhead, leatherback, and green turtles, and it is not uncommon to see hatchlings making their way to the water.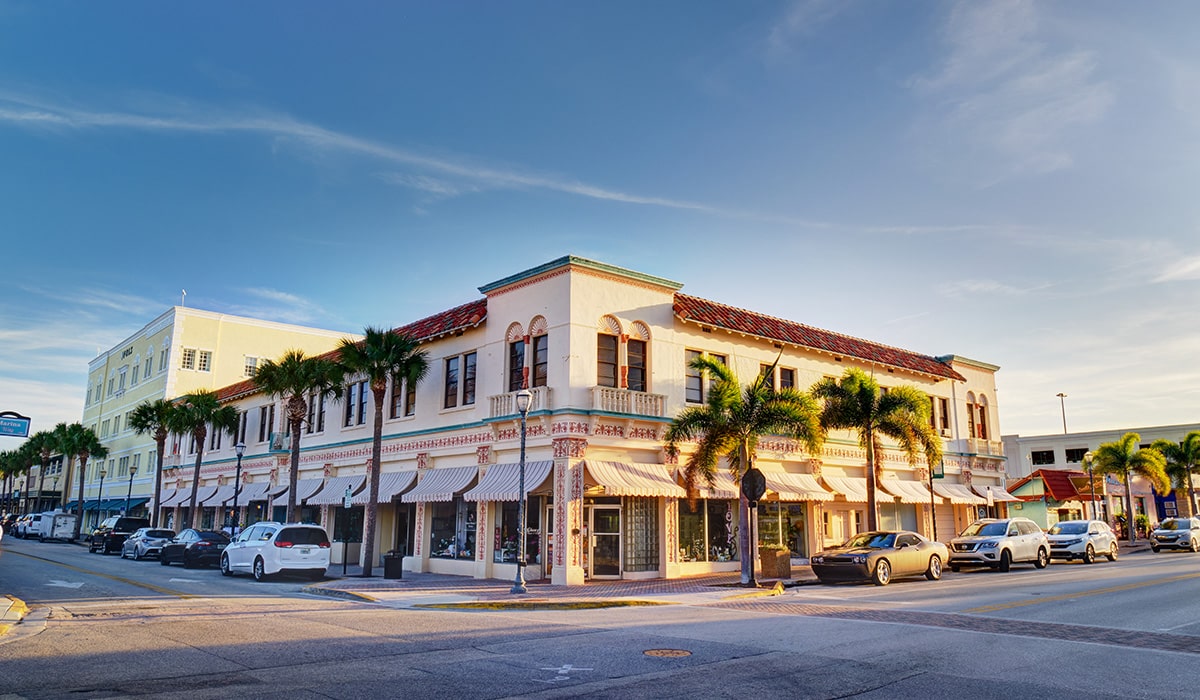 6. Shop 'Til You Drop in Downtown Fort Pierce
From local boutiques to novelty stores, the downtown Fort Pierce area is filled with shops any fashionista would love to peruse. Artists cherish the several galleries throughout the downtown district, with large art pieces, and murals scattered throughout the city. On Saturdays year-round, the lively Fort Pierce Farmers Market fills the area with delicious foods, farm-fresh goodies, distinctive artwork, and more to peruse – all while enjoying waterfront views. For those just wishing to soak in the Florida sunshine, Jetty Park is a favored destination. Afterward, nearby waterfront restaurants are well-known for their laidback atmosphere and seafood staples, including Square Grouper Tiki Bar, Sunrise Sands Beach Resort, Taco Dive, and more.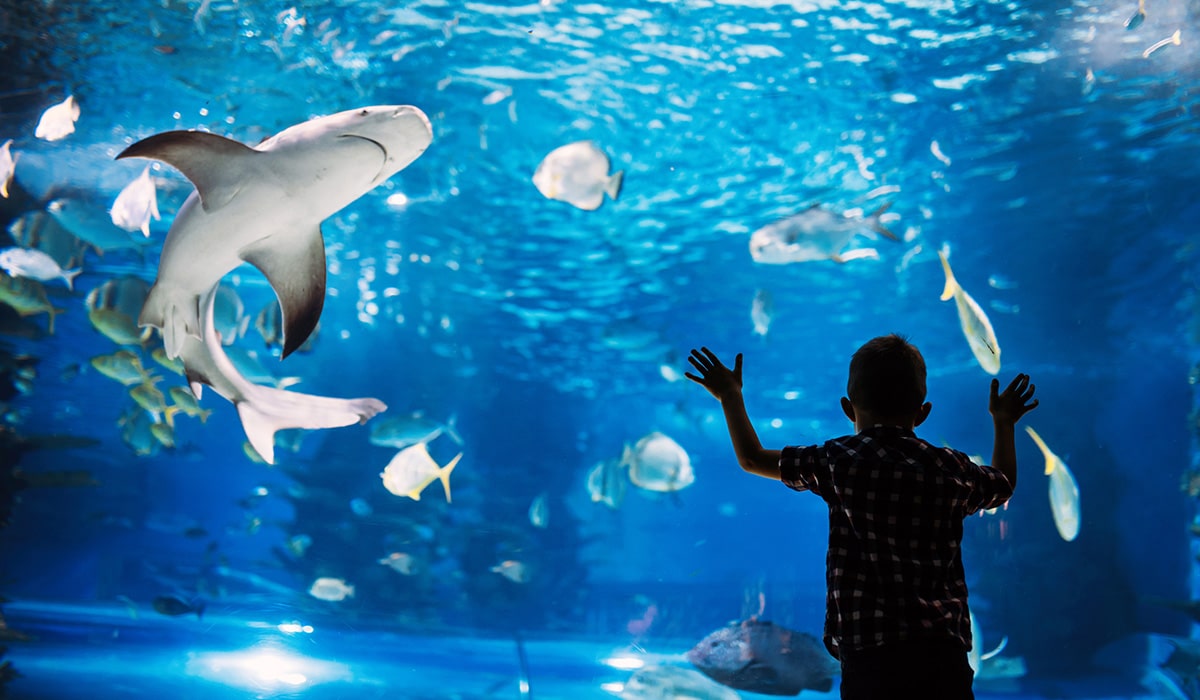 7. A Slice of St. Lucie History
History is also intertwined into many of St. Lucie's attractions, ensuring the lifelong learner has plenty to explore. Take a self-guided tour along a heritage trail, learn the history of the Navy SEALs and how they first began training in Fort Pierce during WWII, or go straight to the St. Lucie County Regional History Museum for a glimpse at the foundation that the St. Lucie County is built on. For more ways to explore the incredible wildlife of the area, airboat rides along the St. Lucie River and the St. Lucie County Aquarium are both dedicated to educating the public on the diversity and complexity of Florida's marine environments.
Live on the Wyld Side of St. Lucie County
Located in the heart of St. Lucie County, anticipation has been building for Wylder, a new master-planned community that fully embraces its neighboring attractions and beautiful natural surroundings. Wylder will be comprised of multiple unique neighborhoods designed for all stages of life, including active-adult, single-family homes, apartments, and a golf course community. Meritage and Lennar will be the first builders in the community with sales beginning as early as December 2022.
To stay updated on the latest news about Wylder's progress, be sure to register your interest at LiveWylder.com. You can also follow along on Facebook or Instagram to ensure you don't miss out on any fun.