Popular for its picturesque beaches and tropical climate, more and more people are choosing to call the state of Florida home. Along with a relaxed lifestyle, there are many life-changing financial benefits of being a Florida resident. In fact, Floridians might be naturally cheerful because they have more to spend on what makes them truly happy. Here are the top 4 financial benefits of relocating to South Florida.
1. No State Income Tax
Many states require residents to pay a state income tax in addition to federal income tax. This tax is imposed directly by each state and is determined by how much income a person makes either in or for the state. These taxes can range anywhere from 1% to 10% of a person's income. Florida is one of nine states in the nation that does not impose a personal state income tax upon its residents. With state income taxes prevented by Florida's constitution, many residents consider the state a tax haven. Because Florida has no state income tax, retirees can make the most of their fixed income. Pensions, 401(k)s and social security benefits are not taxed by the state, unlike other regions in the country. Retirees residing in Florida are given the opportunity to make their money go far and live their life to the fullest.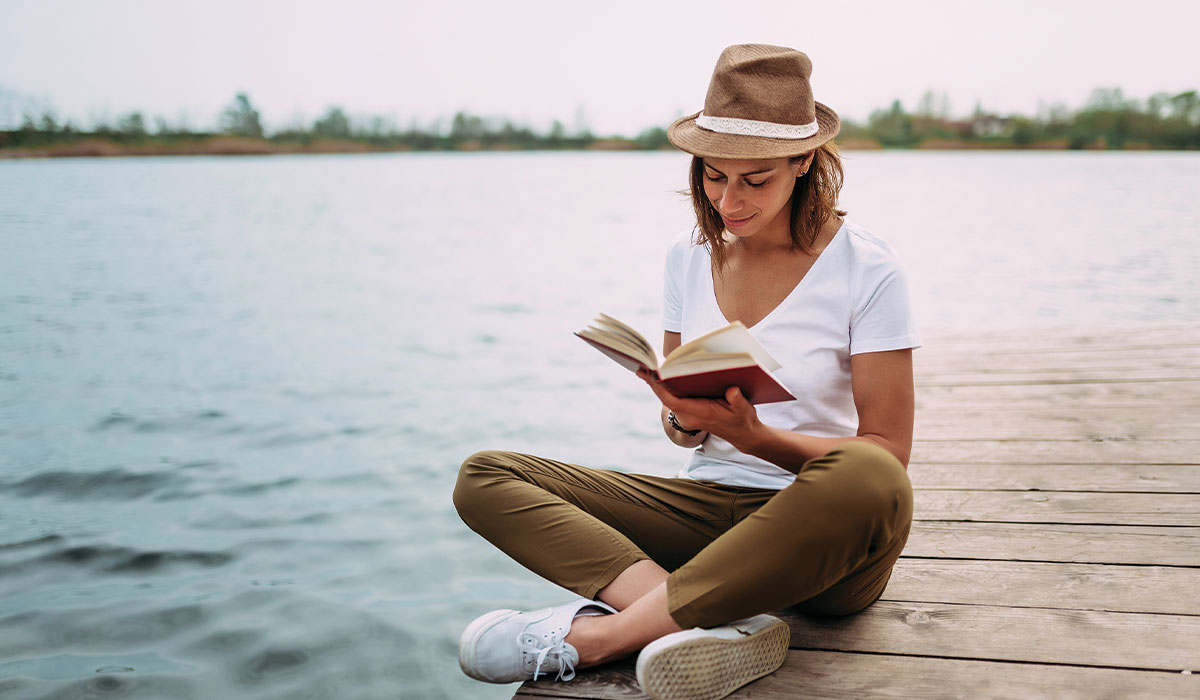 2. No Inheritance or Estate Taxes
Florida is considered to be one of the most tax friendly states in the country. The Sunshine State does not impose inheritance or estate taxes on its residents. Anyone who inherits any amount of money, property or additional assets cannot be taxed for it. Taxes also cannot be imposed on the estate or property of someone who is deceased. Similar to the state income tax, Florida's constitution prevents both inheritance and estate taxes from ever being imposed. The combination of Florida's tax laws allows residents to fully embrace life while minimizing financial stressors.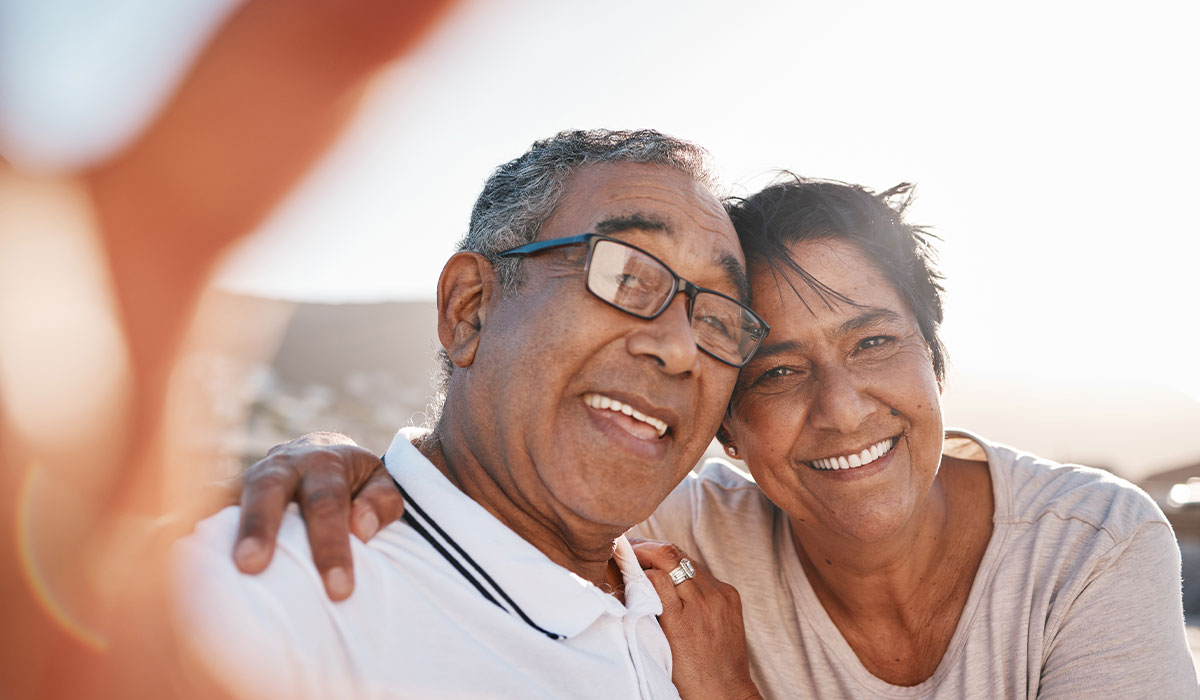 3. Lower Cost of Living
Many homebuyers relocate to Florida due to the pristine beaches, warm climate and financial freedom. In addition to no state income taxes, the state of Florida has a lower cost of living. Spend less money on insurance rates and spend more time experiencing all the simple pleasures Florida has to offer. Manicured parks with tropical landscapes, premier golf courses and dynamic local festivals are in abundance all throughout the state. Florida homebuyers choose to make their money go far while continuing to maintain life's expenses. Top-notch medical care, resort-inspired communities and major financial benefits make living in the Sunshine State a homebuyer's dream.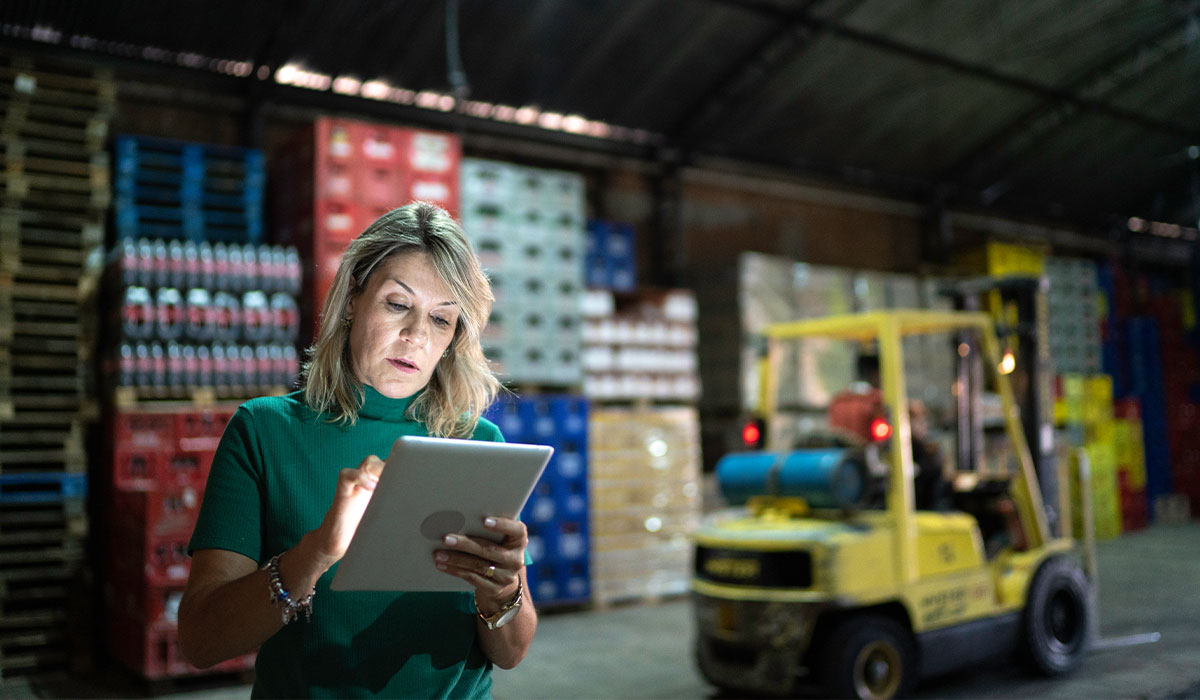 4. A Thriving Job Market and Growing Economy
In recent years, many companies have relocated or established branches throughout the state of Florida. For instance, St. Lucie County has found itself being a new hub for many distribution and shipping centers. Companies including Amazon, Walmart and FedEx now operate centers in the region, creating an abundance of employment opportunities. These centers alone bring thousands of jobs to the area, resulting in economic stability for many households and local businesses. Additionally, remote job opportunities make it easy to enjoy the best of Florida, regardless of if a company has physically relocated. Working remotely offers people the flexibility to live wherever they desire. If you can live anywhere, why not live in paradise?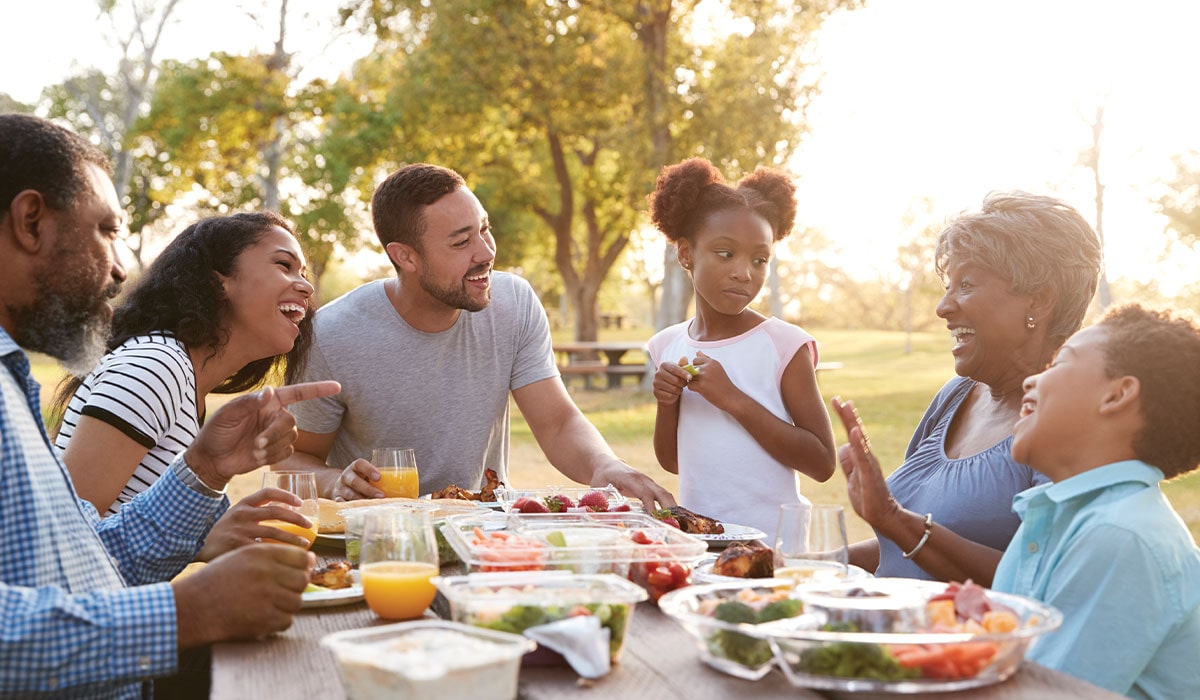 Discover Affordable New Homes on Florida's Treasure Coast
Located in the heart of St. Lucie County, a new master-planned community, has provided an exceptional option for those seeking a lower cost of living with a high quality of life. Priced from the $300s, sales for Wylder's first neighborhood, Brystol, are now underway with construction by two of the area's premier builders, Meritage and Lennar. Future residents of Wylder will be near all the conveniences, entertainment and excitement of St. Lucie West, PGA Village, Tradition, Fort Pierce, and the surrounding Treasure Coast area. Between hitting the links at renowned golf courses, catching Spring Training baseball games at Clover Park, or just relaxing poolside, there is an infinite amount of things to explore both inside and outside this naturally inspired community.
An exciting array of amenities are also planned for each neighborhood and the community at large, including lakefront recreation areas, pocket parks, and miles of nature trails that connect the community. Current plans for future neighborhoods include a new active-adult community laced together with endless outdoor amenities, and a gated golf club community with an 18-hole golf course designed by PGA Tour professional Jim Furyk.
To stay updated on the latest news about Wylder/s progress, be sure to register your interest at LiveWylder.com. You can also follow along on Facebook or Instagram to ensure you don't miss out on any fun.