As summer break begins and thoughts turn to the upcoming school year, parents are eager to secure an excellent education for their kids. However, for those considering a move somewhere new, finding a suitable school in an unfamiliar area presents a new set of challenges. When it comes to finding a great school in Florida, there are several steps parents can take to ensure they make an informed decision. Let's take a closer look.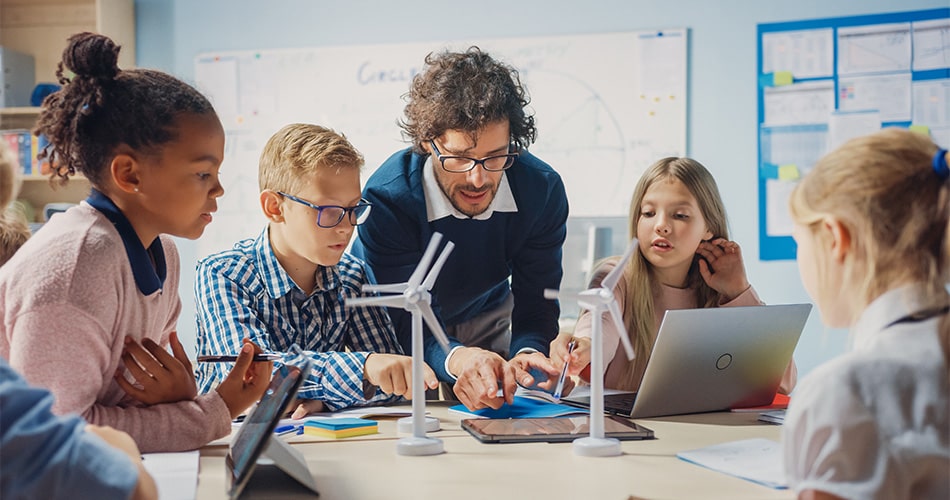 Determine Your Child's Educational Needs
Similar to buying a new home, the first crucial step in finding a great new school is determining what factors are "must-haves" for a child's success in school. Families should take the time to reflect on what they value most in a school and consider their child's unique requirements. What subjects do they excel in? What subjects could they use extra assistance in? Do they need a more structured or less structured learning environment? Does the child have any specific passions or extracurricular activities they'd love to partake in? Knowing the answers to these questions gives parents a solid framework to guide their search and narrow down the options, ultimately finding the perfect school that aligns with their child's educational journey.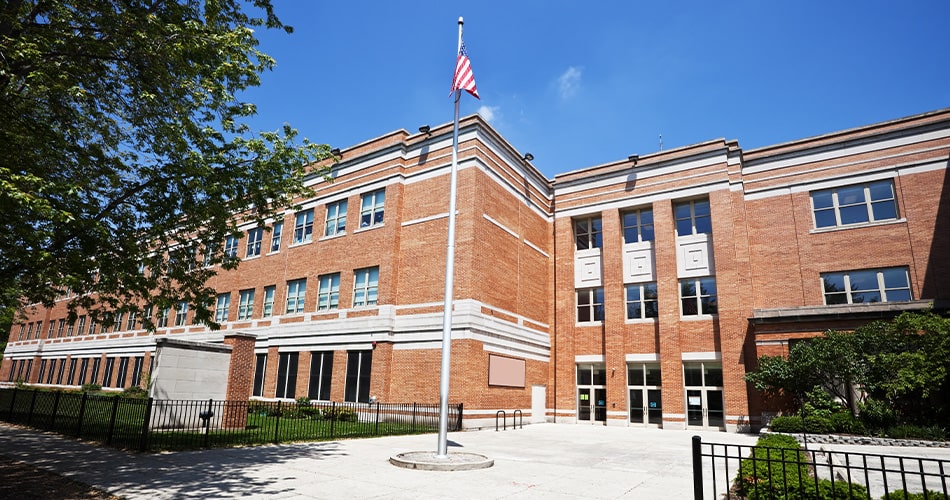 Research Florida's School Districts
Once priorities have been determined, it's important to find schools that align with family values. Websites like GreatSchools.org and Niche.com are valuable resources for comprehensive ratings, considering factors like test scores and equity for all students. The Florida Department of Education also has a report card system for individual schools and districts, providing each public K-12 school an A through F grade based on test scores, graduation rates, college readiness, and other factors. While these ratings are important, families should remember that schools are more than just numbers. Gathering information about innovative educational programs and on-site resources from school websites, education forums, and online directories will provide a well-rounded perspective for their search.
Consider Nonconventional Education Programs
As curriculum and instruction methods move further into the digital age, it's no surprise that online schooling and nonconventional programs are becoming more popular for all ages. In St. Lucie County, the Mosaic Digital Academy has become a popular choice for families, offering personalized K-12 virtual education with a full-time free public program. Since 2017, this "A" rated school has been providing 24/7 online curriculum access along with both virtual and live experiences that support the holistic development of students.
For the future professional athlete, St. Lucie County also provides numerous specialized sports programs with top-notch coaching, state-of-the-art facilities and rigorous academic curriculums. TLAP Sports Academy provides elite basketball training for students in grades 6-12 looking to earn college opportunities. L.I.F.E Sports Academy blends academic excellence with comprehensive training in basketball, baseball, soccer, football, and wrestling. Furthermore, Altitude Academies provides world-class instruction in tennis, golf, volleyball, and soccer within the unique setting of Sandpiper Bay Resort. These programs empower students to pursue their athletic dreams while nurturing their overall growth and future success.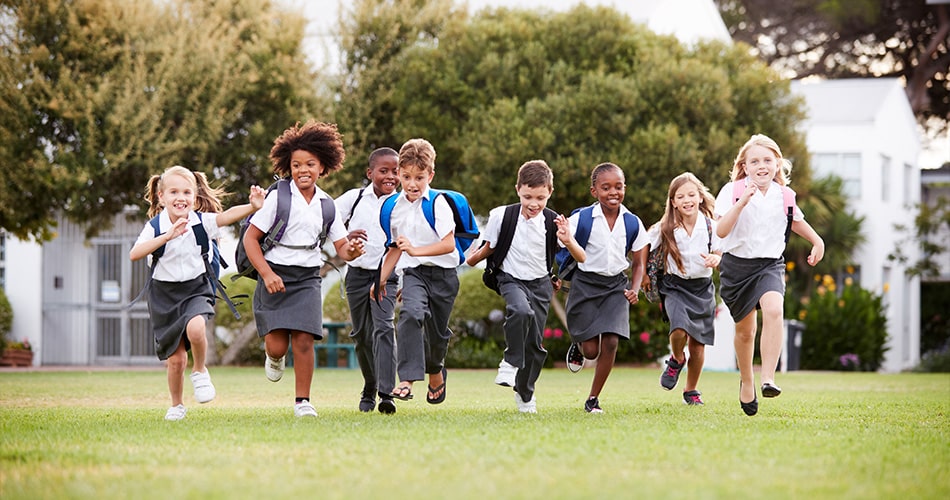 Plan Ahead for Private Schools
For those who wish to send their child to a private or charter school, planning is a crucial component. While public schools in Florida often have an open enrollment policy, private or charter schools may have additional application requirements including essays, standardized testing, or other application procedures. Starting this process early ensures that important deadlines are not missed. Don't be afraid to apply to multiple schools at once, as it increases the chances of admission in case the preferred choice is not available. Admissions processes can vary from school to school, so make sure to learn about the criteria during the research phase to know when and how to apply.
Explore the St. Lucie County School District
Located along Florida's Treasure Coast, the St. Lucie County School District has one of the highest concentrations of top-ranked programs in Florida, with offerings for all ages and interests. Encompassing 39 schools and educating more than 40,000 students, the educational opportunities are endless. Wylder, a new master-planned community in the heart of St. Lucie County, provides easy access to top-rated education from numerous nearby schools. Wylder children will be zoned for Palm Pointe in Tradition for kindergarten through fifth grade and Lincoln Park Academy for middle and high school. An academic magnet school, Lincoln Park Academy offers high-level educational tracks that can lead to industry certifications in cybersecurity, engineering, and technical design.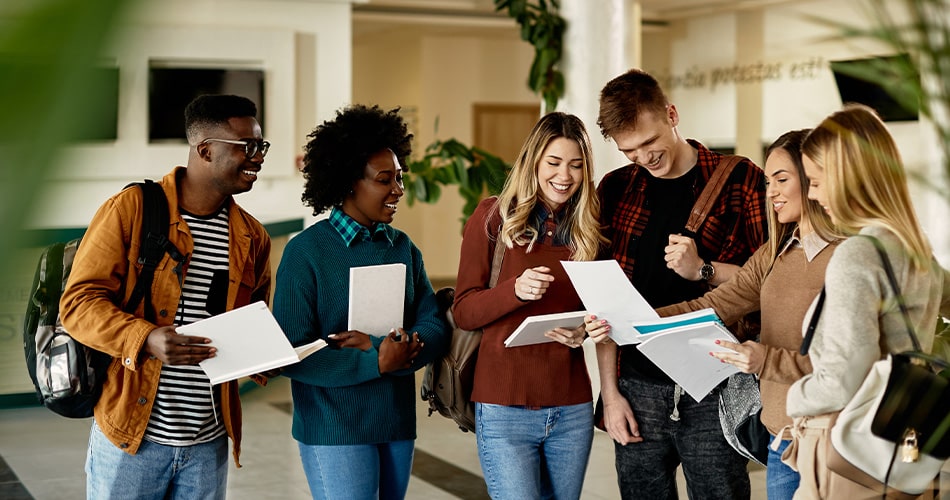 Higher Education Opportunities Abound
For those wishing to pursue higher education, St. Lucie County also offers a range of colleges and universities to choose from. Indian River State College is the largest institution on the Treasure Coast, with five campuses providing hands-on career and technical training programs in over 100 STEM-related fields. The Harbour Branch Oceanographic Institute in Fort Pierce is run by Florida Atlantic University and serves as a hub for immersive marine research opportunities. Additionally, Keiser University has recently established a new campus in Tradition, providing an extensive nursing program, golf course management, education, law, and many other programs.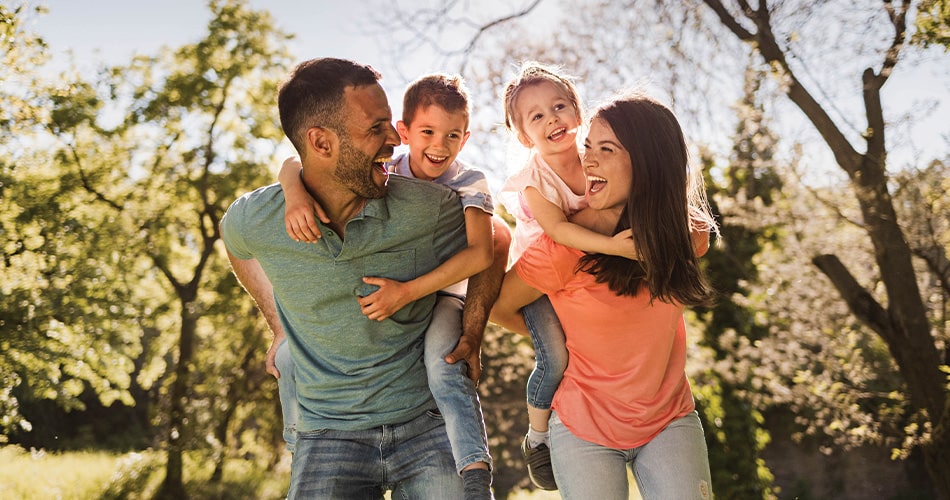 Explore the "Wyld" Side of Port St. Lucie
For those who love being close to nature and the outdoors, Wylder fully embraces the beauty of its natural surroundings. This master-planned community between Midway and Glades Cut-Off Road will be comprised of multiple unique neighborhoods designed for all stages of life, including active-adult, single-family homes, apartments, and a golf course community. Meritage and Lennar are the first builders in the community, with sales now open for the first neighborhood, Brystol, priced from the $300s.
An exciting array of amenities are planned for each neighborhood and the community at large, including lakefront recreation areas, pocket parks, and multi-use paths and interconnected sidewalks that connect the community. As the community continues to grow, so will its impact on its surrounding St. Lucie County neighbors. Not only have GreenPointe Developers made it a priority to preserve hundreds of acres of wetlands, but they have also donated sections of Wylder's land to build a public park, high school, and more in the future.
To stay updated on the latest news about Wylder's progress, be sure to register your interest at LiveWylder.com. You can also follow along on Facebook or Instagram to ensure you don't miss out on any fun.