From state parks and beaches to peaceful gardens and waterways, Florida's Treasure Coast is a natural wonderland that both residents and visitors love to explore year-round. The spring season, however, is the most special, with more sunshine, breezy afternoons, and mild temperatures that inspire every age to get outside. Located between Midway Road and Glades Cut-Off Road in Port St. Lucie, Florida, future residents of Wylder will enjoy a plethora of natural attractions that are perfect for outdoor enthusiasts and nature lovers alike. Let's take a closer look at the natural wonders just a short drive away from this new home community.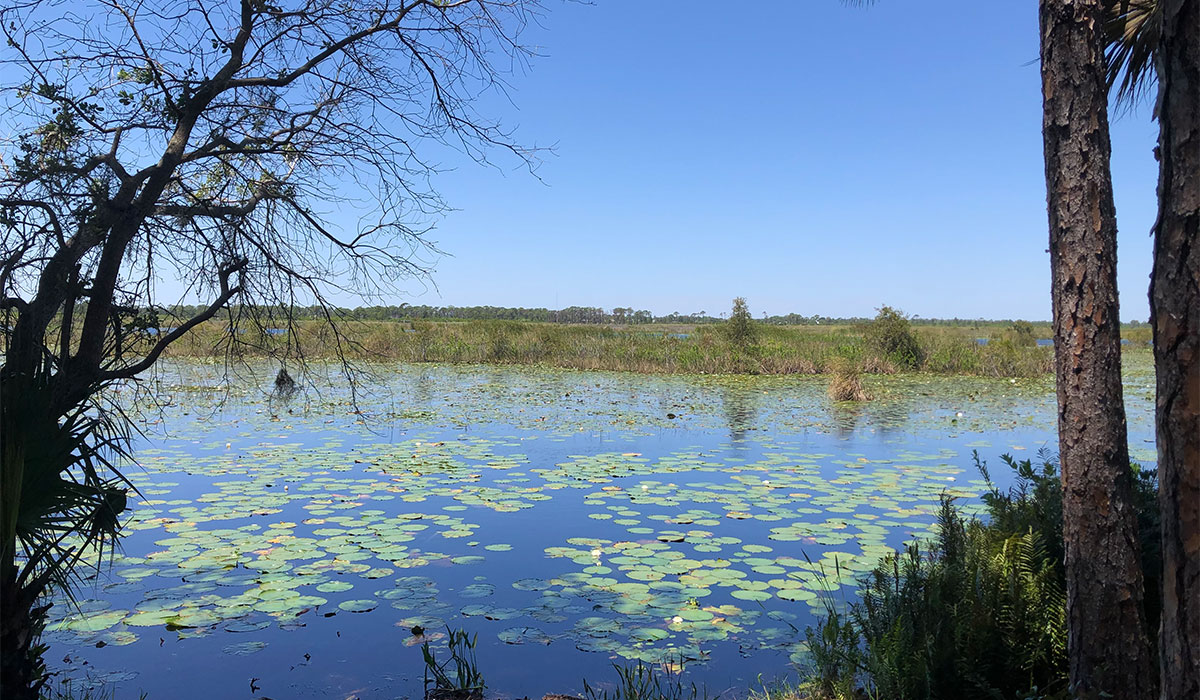 Savannas Preserve State Park
Spanning from Ft. Pierce to Jensen Beach, Savannas Preserve State Park is the largest and most intact remnant of Florida's east coast savannas. On land, visitors can explore the park's diverse landscapes and wildlife via 17 miles of hiking, biking, and equestrian trails. With the St. Lucie River, one of the most biodiverse ecosystems in the Northern Hemisphere, winding through the park, kayaking, canoeing, and fishing in the wetlands are also popular activities.
Oxbow Eco-Center
Situated on 225 acres along the North Fork of the St. Lucie River, the
Oxbow Eco-Center's
nature preserves and environmental learning center inspire stewardship for the natural world. Visitors are welcome to learn about the local ecosystem and the importance of conservation through educational programs, volunteer opportunities, and more. The center's 3.5-mile hiking trail features an observation tower and a boardwalk that meanders through the wetlands and along the river. Make sure to keep an eye out for gopher tortoises, otters, birds, and more as you stroll along!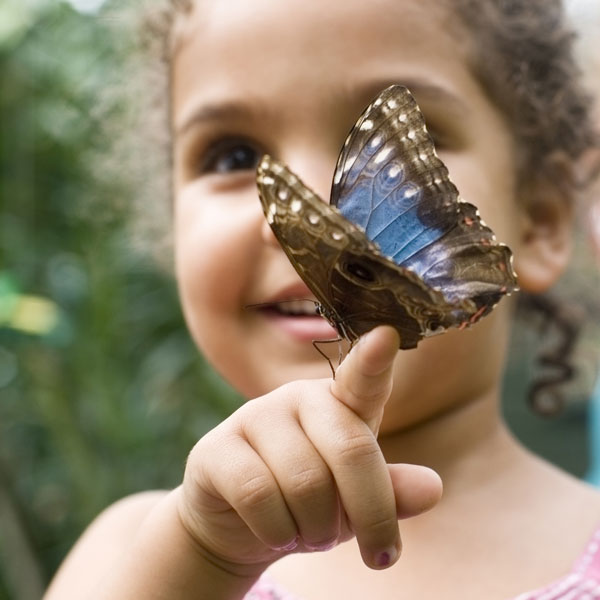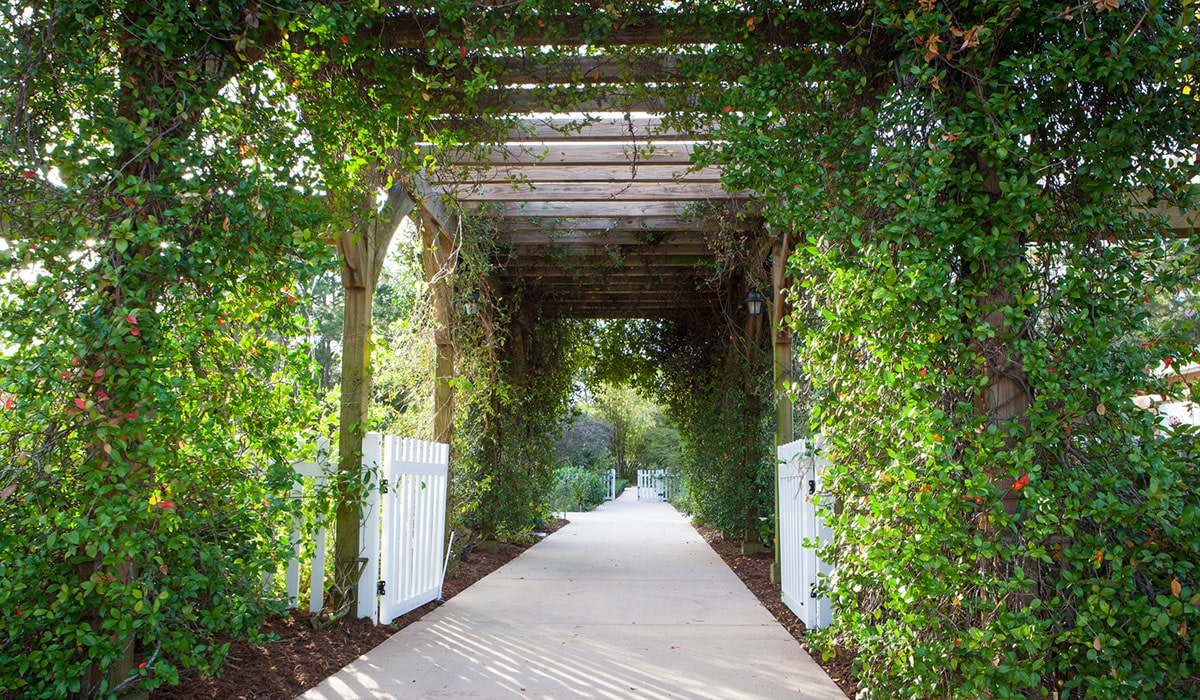 Treasure Coast Botanical Gardens
The Treasure Coast is home to two unique botanical gardens perfect for watching spring flowers bloom. The Port St. Lucie Botanical Gardens is a welcome oasis of greenery in the heart of the city, with a butterfly garden, an orchid room, a rose garden, and more perfect for a leisurely stroll. These gardens are also popular for birdwatching, with great blue herons, red-bellied woodpeckers, ospreys, and more. In Fort Pierce, Heathcote Botanical Gardens is home to an assortment of native flora and exotic plants to peruse. The five-acre gardens include a Japanese garden, rainforest display, native palms collection, herb garden, and more.
Georges Valentine Shipwreck
While many of the Treasure Coast's natural attractions are on land, the area's bountiful waterways are also thriving with activity. For a snorkeling adventure, the shipwreck of Georges Valentine on Hutchinson Island is one of only 12 underwater archeological preserves within the state of Florida. Its location just 100 yards offshore makes it easy for guests of all ages to snorkel or dive through the wreckage and take in the abundance of marine life in the area.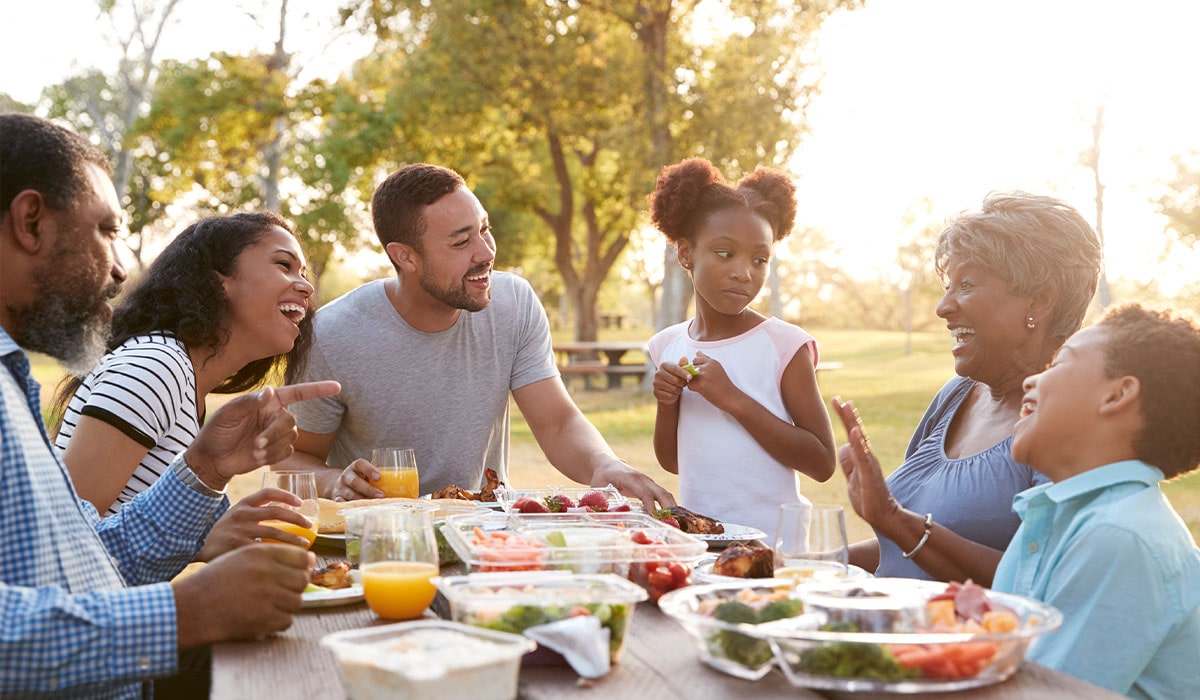 Wyld Venues Planned for New Treasure Coast Community by GreenPointe Developers
For those who love being close to nature and the outdoors, a new master-planned community in the heart of St. Lucie County fully embraces its beautiful natural surroundings. Wylder will be comprised of multiple unique neighborhoods designed for all stages of life, including active-adult, single-family homes, apartments, and a golf course community. Meritage and Lennar are the first builders in the community, with sales now open for the first neighborhood, Brystol, priced from the $300s.
An exciting array of "wyld" amenities are planned for each neighborhood and the community at large, including lakefront recreation areas, pocket parks, and multi-use paths and interconnected sidewalks that connect the community. As the community continues to grow, so will its impact on its surrounding St. Lucie County neighbors. Not only have GreenPointe Developers made it a priority to preserve hundreds of acres of wetlands, but they have also donated sections of Wylder's land to build a public park, high school, and more in the future.
To stay updated on the latest news about Wylder's progress, be sure to register your interest at LiveWylder.com. You can also follow along on Facebook or Instagram to ensure you don't miss out on any fun.